Resources Information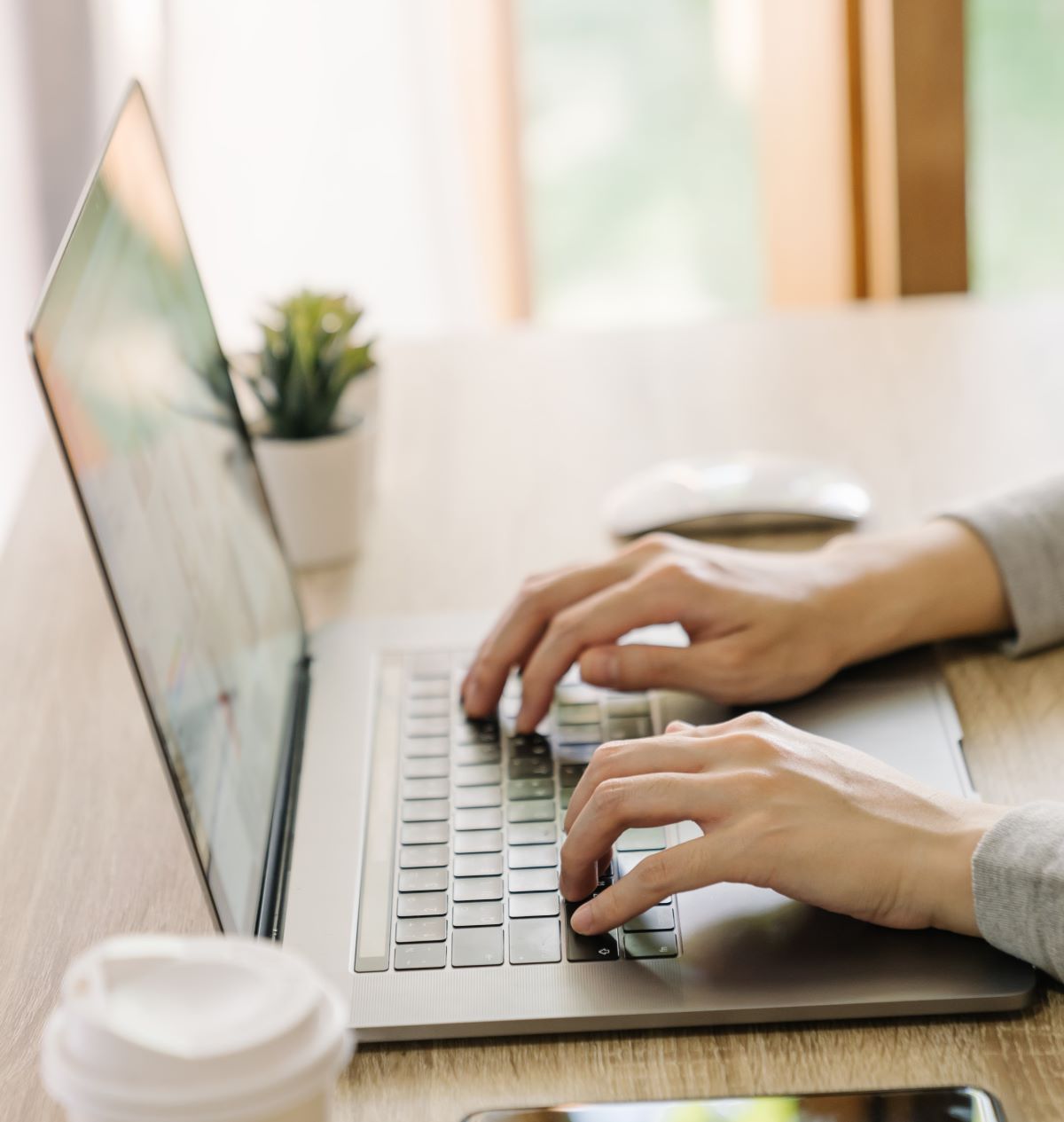 Online Rental Search Resources
Linda Craft Team Realtors
Tips and Benefits
Helpful Rental Tips
Beware of online rental scams (scammers posting fake rentals trying to get your deposit money).
Call all listing companies directly to schedule a showing.
Be prepared for a non-refundable application fee that pays to run credit and criminal background check.
The rental market moves quickly and landlords will not hold a property vacant for long. Be prepared to move in a few weeks to 30 days.
Benefits of Buying a Home
Ownership, it's yours!
Monthly payment is cheaper than your rent payment.
100% financing available. Find out more about buying a home with zero down payment.
Smartest long-term investment available.
Great tax write off.
As a renter you are paying off someone else's mortgage instead of yours. Buying a home allows you to build equity in yourself.
Ready to Buy a Home?
When you decide to buy a home, we would love to help you! Contact Linda Craft Team Realtors today at 919.235.0007.