Get Your Dream Home with More Buying Power
When it comes time to buy a home, you don't have to settle. That's why Linda Craft Team Realtors are sharing our proven techniques to increase your buying power. Our team has the experience to help you through any real estate market. So you can go get the house you really want with the financing you can afford.
---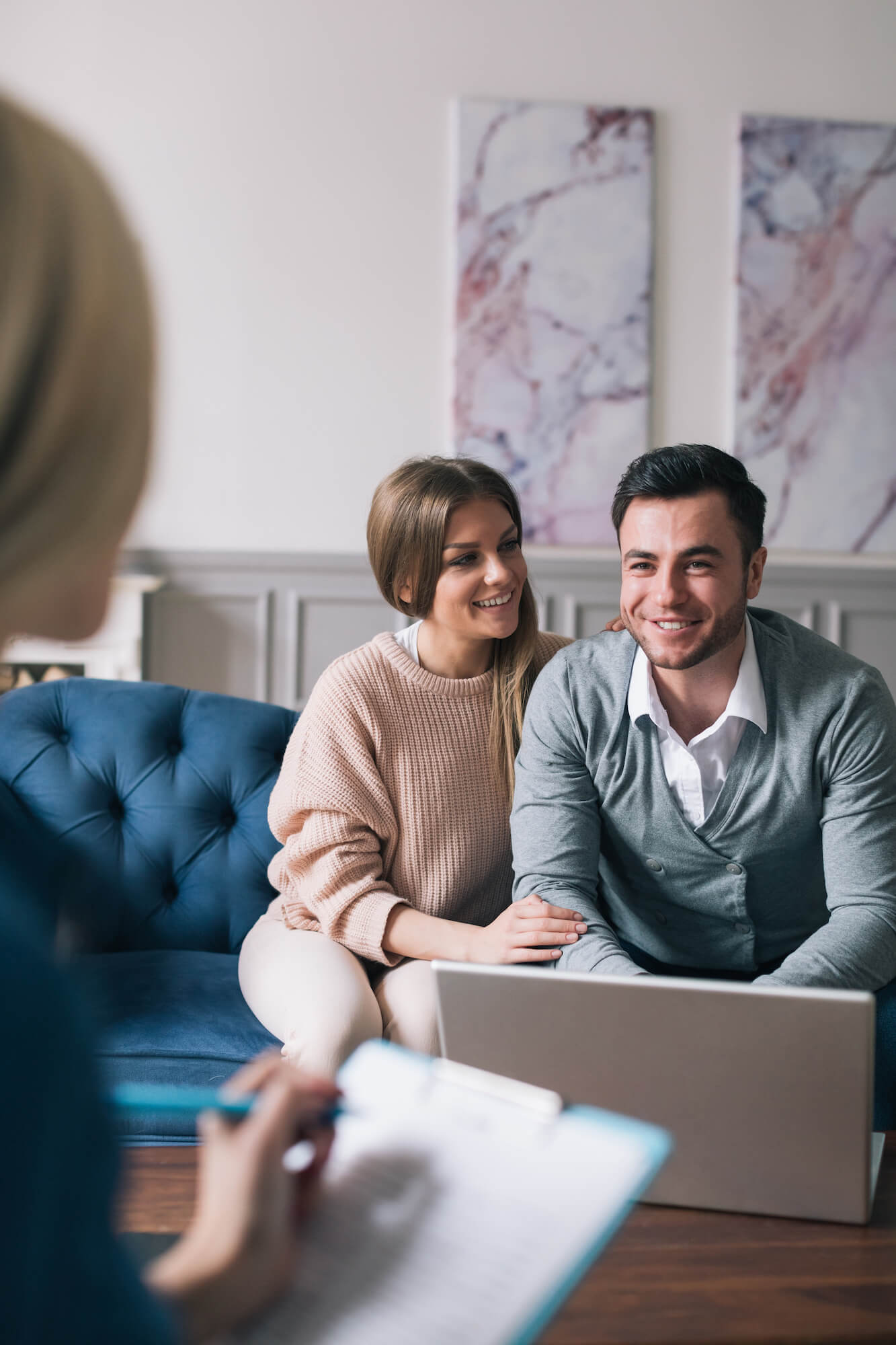 Negotiate a Mortgage Rate Buydown
This is a neat way to negotiate to get the interest rate you want. The most common types are 2-1 buydowns or a 3-2-1. Here's how they work:
Mortgage lenders offer buydowns to help homebuyers when interest rates increase.
We will negotiate to get the seller or builder to pay the lender the difference between the standard interest rate and a lower one using mortgage points during closing.
The buyer benefits by saving money each month and can refinance anytime the interest rate lowers using any remaining buydown dollars to cover the cost of the refi.
Mortgage rate buydowns save anywhere from 1% to 3% of your interest rate for the first year or several years, depending on the type. While you can pay for the buydown yourself as the homebuyer, the real buying power comes in when we negotiate on your behalf for the seller or builder to pay for your buydown!
By working with the experts at Linda Craft Team Realtors, you're able to secure a lower rate at no additional cost to you. Our most popular buydown is the 2-1 buydown, which means you have a 2% discount the first year and then a 1% discount the second. This will lower your payment today and make owning the home of your dreams more affordable.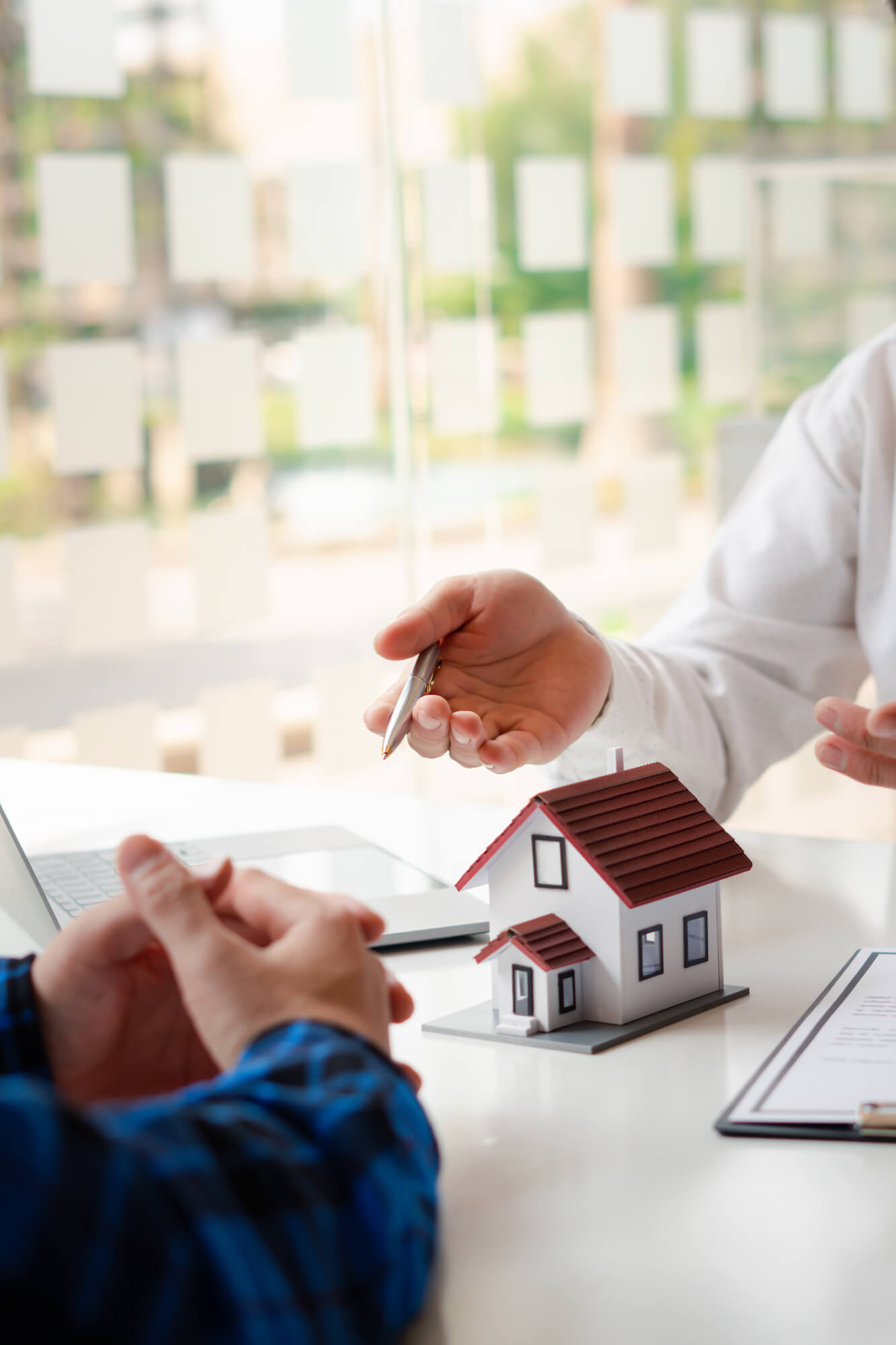 Adjustable Rate Mortgages
Adjustable rate mortgages (ARM) are making a comeback with homebuyers and for good reason. ARMs start off with a low, fixed interest rate that fluctuates after a predetermined amount of time. Due to the lower initial interest rate, monthly payments are much more manageable, potentially freeing up cash for other important financial obligations.
This helps provide you with greater flexibility: shorter terms are available and you can even switch between different ARM types. And more flexibility means more purchasing power. Depending on your long-term home ownership goals, ARMs can potentially save you thousands of dollars over the life of their loan and are ideal if you do not plan to stay in your home more than seven years.
Benefits of an ARM include:
Lower initial interest rate
Lock in the rate of the ARM for up to 90 days
Limitations in rate adjustment
Eligible for refinancing
Build equity faster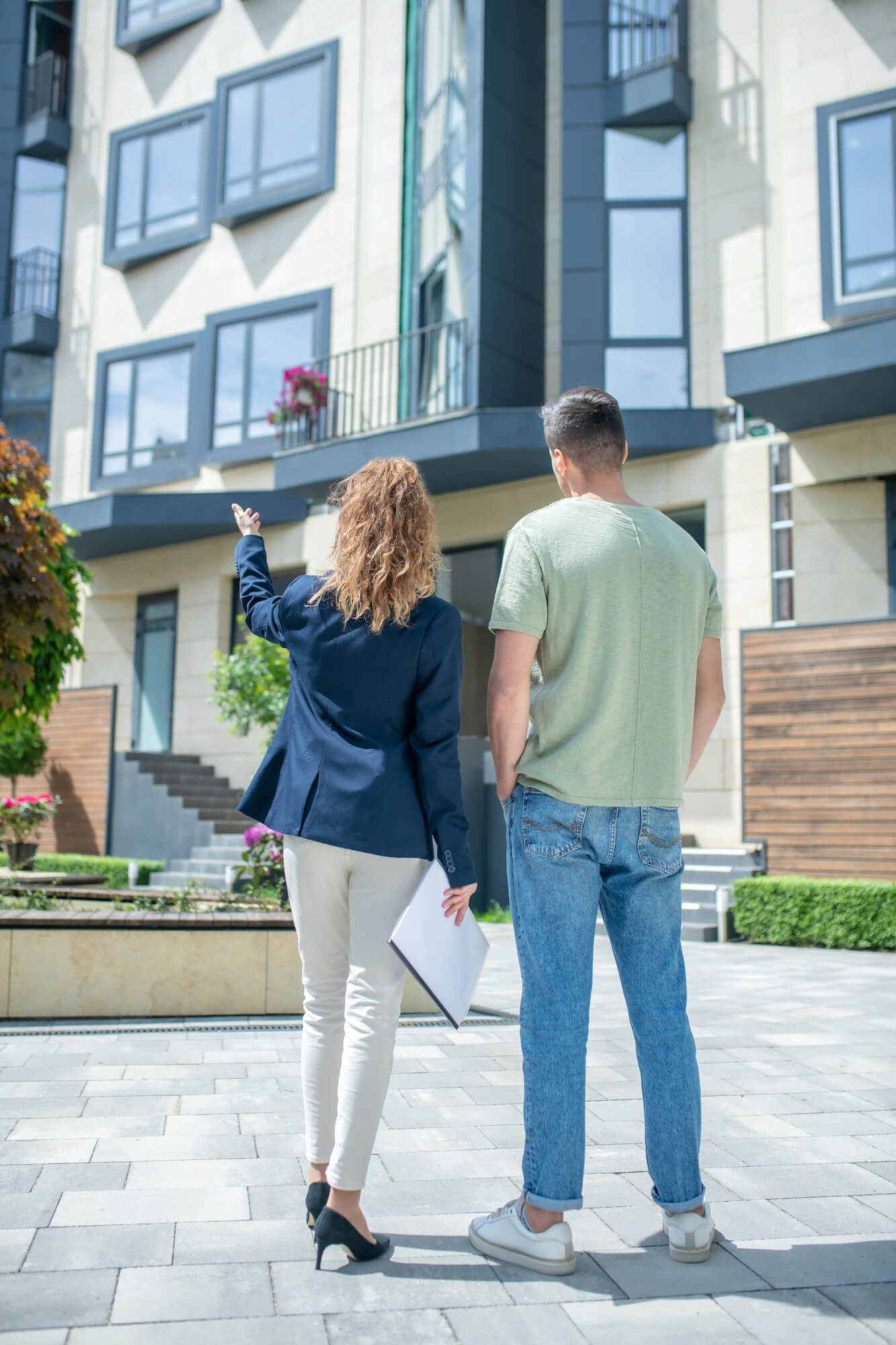 Work With the Best Lenders
There's a huge variety of mortgage loan types and no shortage of lenders, either! That's why Linda Craft Team Realtors connects you to our trusted lenders. Financial experts recommend comparing three to five options for your mortgage. We give you access to our network of select, hand-picked lenders that narrow your search to the best of the best, right from the start.
Once you get pre approved, it's time to examine the fine print. While it may be tempting to pick the lowest interest rate, consider the other parts of the mortgage, too. Look at your loan estimates and pay special attention to the fees. And, don't be afraid to use those different offers as leverage during negotiations. Knowing your options means you're in control of the final decision.
Working with the experts at Linda Craft Team means we'll help avoid common mishaps, like when a lender misses a closing date and you can't move into your new home. You'll never be left in a situation where you're all packed up with nowhere to go!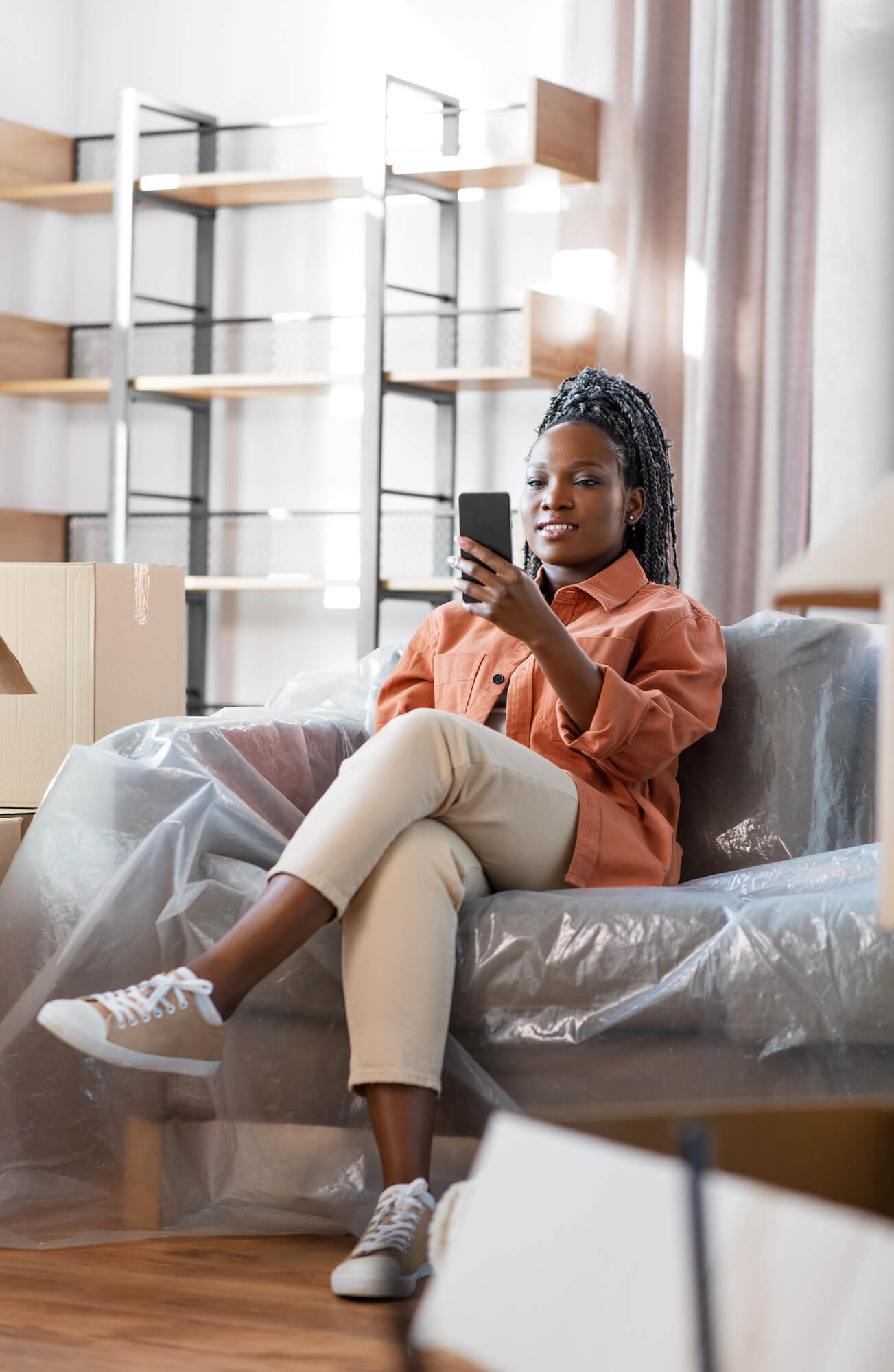 Boost Your Credit Score
It's always smart to improve your credit score, but it's required when you're buying a home. Focus on these key factors to impress your mortgage lender:
Make your payments on time! This is the single most important factor. (Hint: use autopay to set and forget monthly payments.)
Check your credit utilization rate. This is a measure of your debt to income, and the lower it is, the better. Aim for 30% or less for conventional loans.
Don't open new accounts. You're applying for a mortgage, not a new credit card. Hold off on opening any new accounts until after your mortgage is secure.
Keep old accounts open. The length of time accounts are in good standing is a big help, too. Don't cancel those old store cards with zero balance!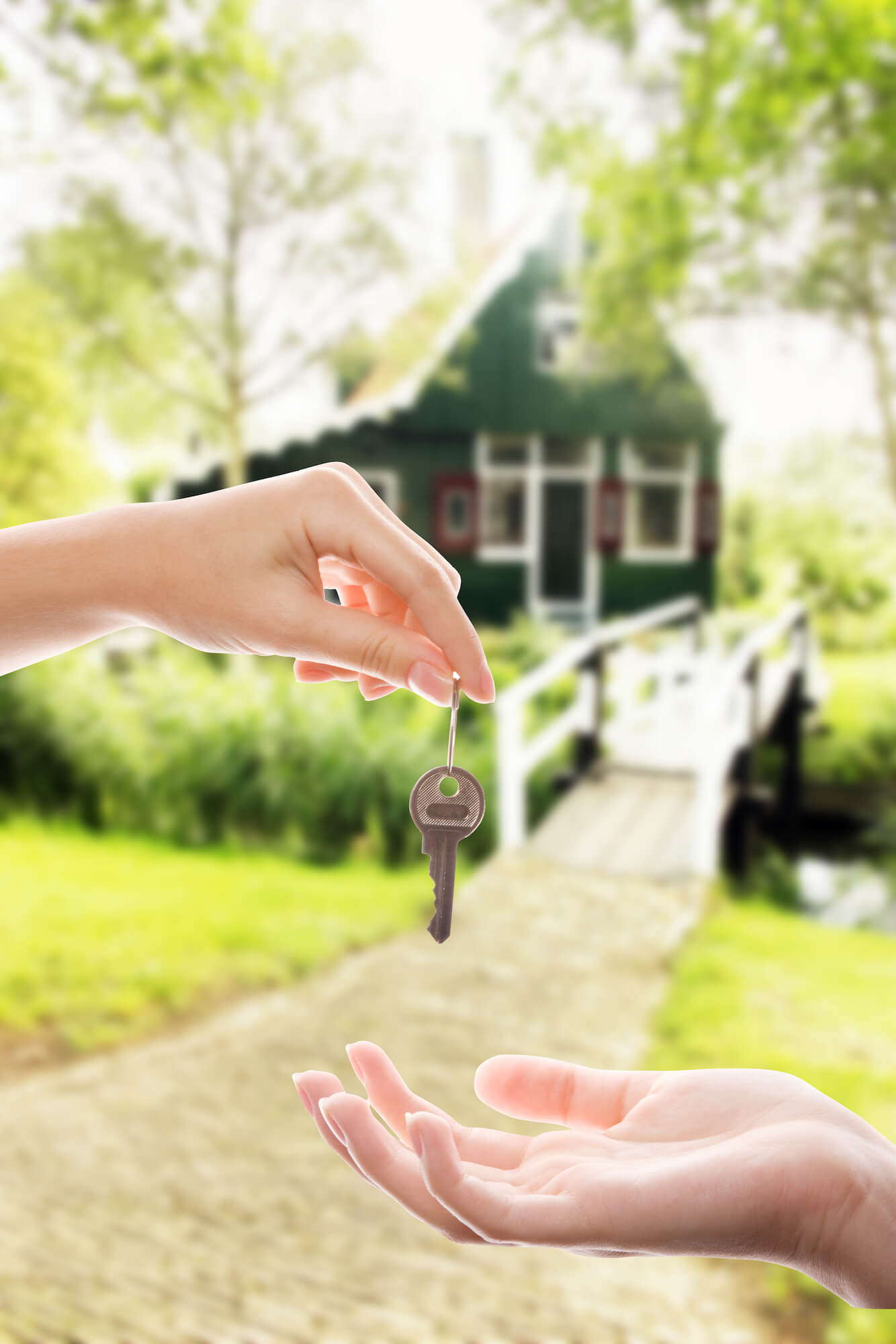 3% Down and 100% Financing
You don't need the conventional 20% down payment to buy a home. Government-backed mortgages offer a variety of down payment options, from as low as 3% to nothing down at all.
Lenders Fannie Mae and Freddie Mac offer HomeReady® and Home Possible® loans for low-to-moderate-income buyers. Both loan types require a 3% down payment and lower mortgage insurance options. The down payment can be a gift, so look for special programs, like ones for teachers or other public servants.
There are several types of loans that qualify for 100% financing outright:
The U.S. Department of Veterans Affairs backs the VA loan for those who served our country. Not only do these loans offer some of the lowest rates, but they also don't have the same PMI requirements as most loans.
U.S. Department of Agriculture loans are ideal if you're looking for peace and quiet in rural areas of the country. There are qualifying restrictions on both your income and the property location.
There are also 100% financing options available through select lenders for first time homebuyers.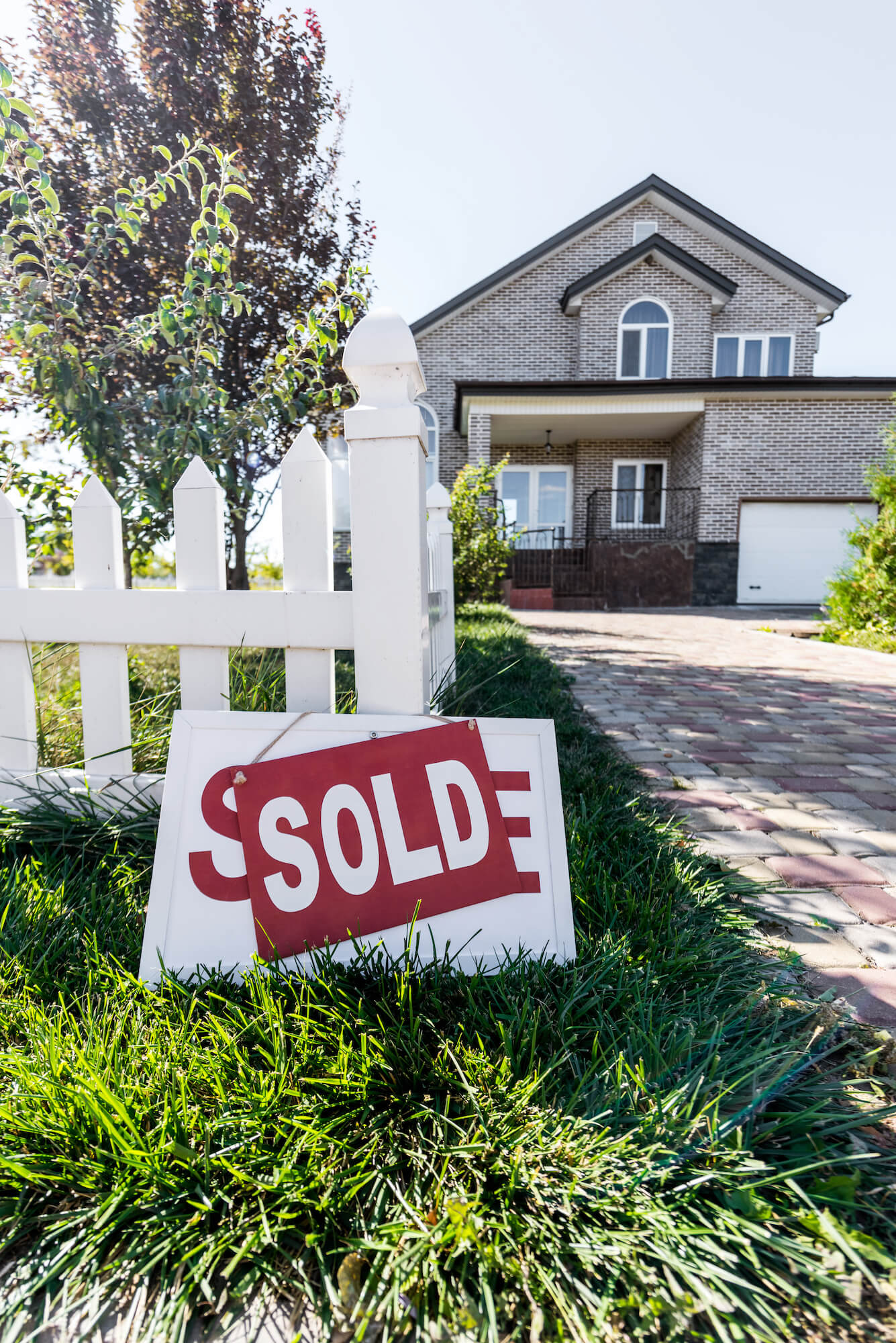 Find the Right PMI
You may pay private mortgage insurance (PMI) when your down payment is less than 20% of the property value. Put another way: the mortgage's loan-to-value (LTV) is more than 80%. The good news is, PMI has an expiration date once you achieve 20% equity in your home.
There are different types of PMI, and they have different effects on your final interest rate. Traditional lender-paid mortgage insurance will actually increase your interest rate. That's because the lender is technically paying the insurance for you through that higher rate.
That's why borrower-paid mortgage insurance (BPMI) is the most common. You'll pay this monthly fee until your LTV drops below 80%, either from making payments or an increase in the property value.
There's also single-premium mortgage insurance (SPMI). You can pay it all in a lump sum during closing or finance it into the mortgage. The benefit is that your monthly payment is lower, so you may qualify for a larger home loan.