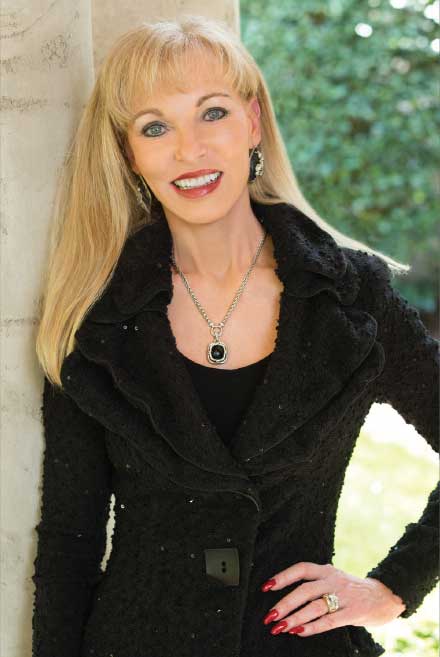 Linda Craft
Media Appearances & Mentions
You may have heard of Linda Craft. As a real estate powerhouse and CEO of the woman-owned real estate boutique Linda Craft Team Realtors REALTORS®, Linda has worked tirelessly to cultivate an outstanding business model serving the North Carolina Triangle. She credits her success to a set of unique core values her team operates by: STORIES. Stability, Trust, Order, Relationship, Integriety, Enthusiasm, and Service.
Her dedication to clients, combined with her 35+ years of real estate experience in the Triangle, is a big part of her success. Her team consistently ranks among the best in the Triangle, but Linda is most proud of a different kind of distinction: the Humanitarian Award from the Triangle Chapter of the American Red Cross. Linda's commitment to her community extends far past the real estate transaction. She is a consistent supporter of 70 charity organizations throughout the Triangle. In addition her team has been a corporate partner of the Carolina Hurricanes since 2006.
Not only is Linda passionate about growing her business and supporting her community, she regularly shares her extensive real estate knowledge with other professionals in the industry. As a leader in the real estate industry, Linda travels across the country to speak at events and conferences for other real estate agents.