Why You Should Work with Linda Craft Team Realtors
Sell your home for more money with less work with Linda Craft Team Realtors. It's true—it's what we've been doing since 1985 and how we built such a stellar reputation. We help our clients buy and sell homes throughout the Triangle area and handle the heavy lifting. Our unique approach to exceptional service and building a true community sets us apart. Here are a few of the ways we delight our clients again and again.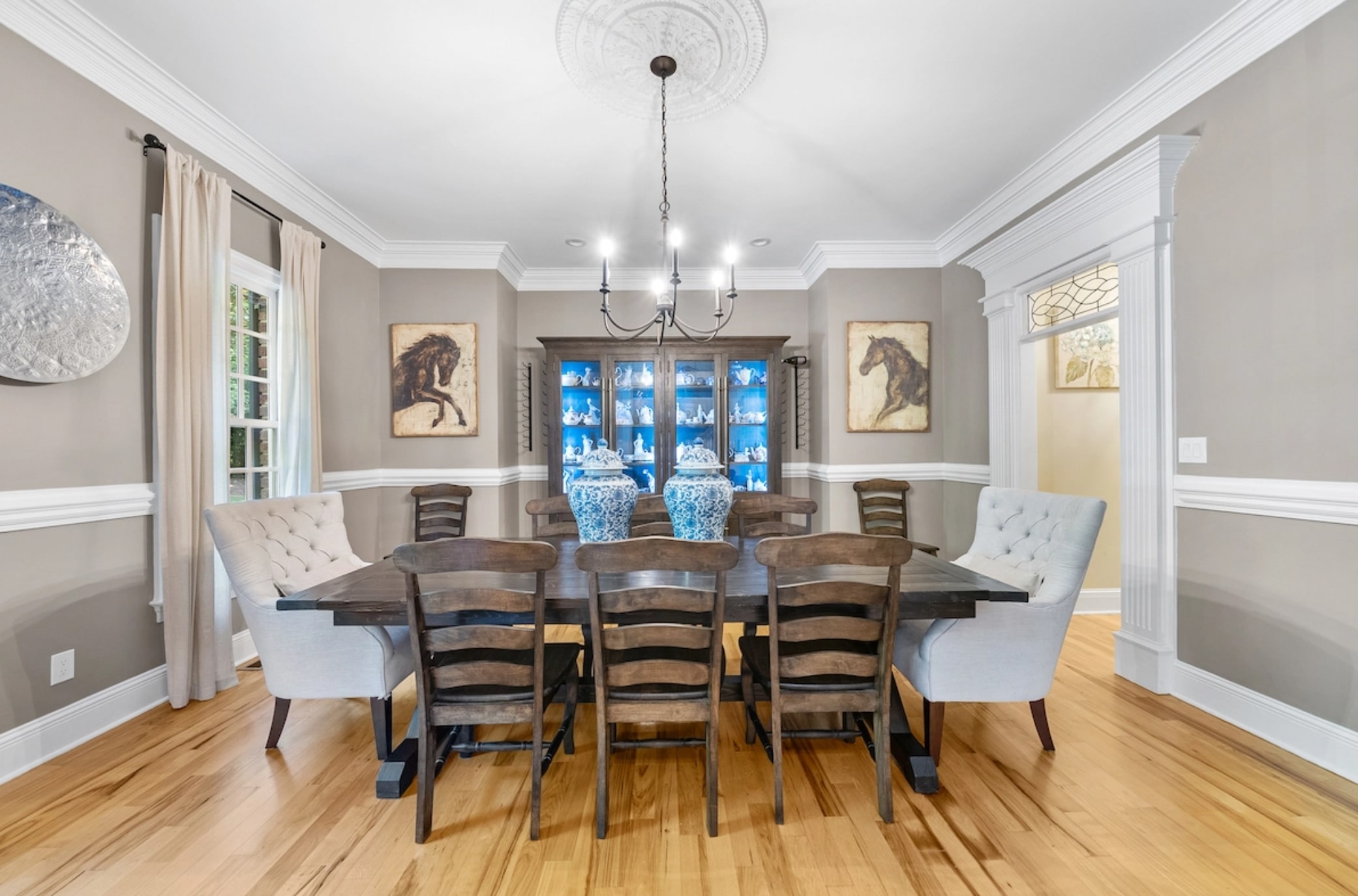 We Get Your Home Ready For Its Closeup
The best way to start a bidding frenzy for your home is with professional staging services. Linda Craft Team Realtors partners with Showhomes®, the premier staging service in the country. Together, we'll get rid of clutter and manage donations. We'll work with you to prioritize cosmetic updates. Then, watch as expert interior designers bring in the latest trends in décor. The result is a transformed home that stands out and attracts the buyers ready to make serious offers.
Get More with Linda Craft Team Realtors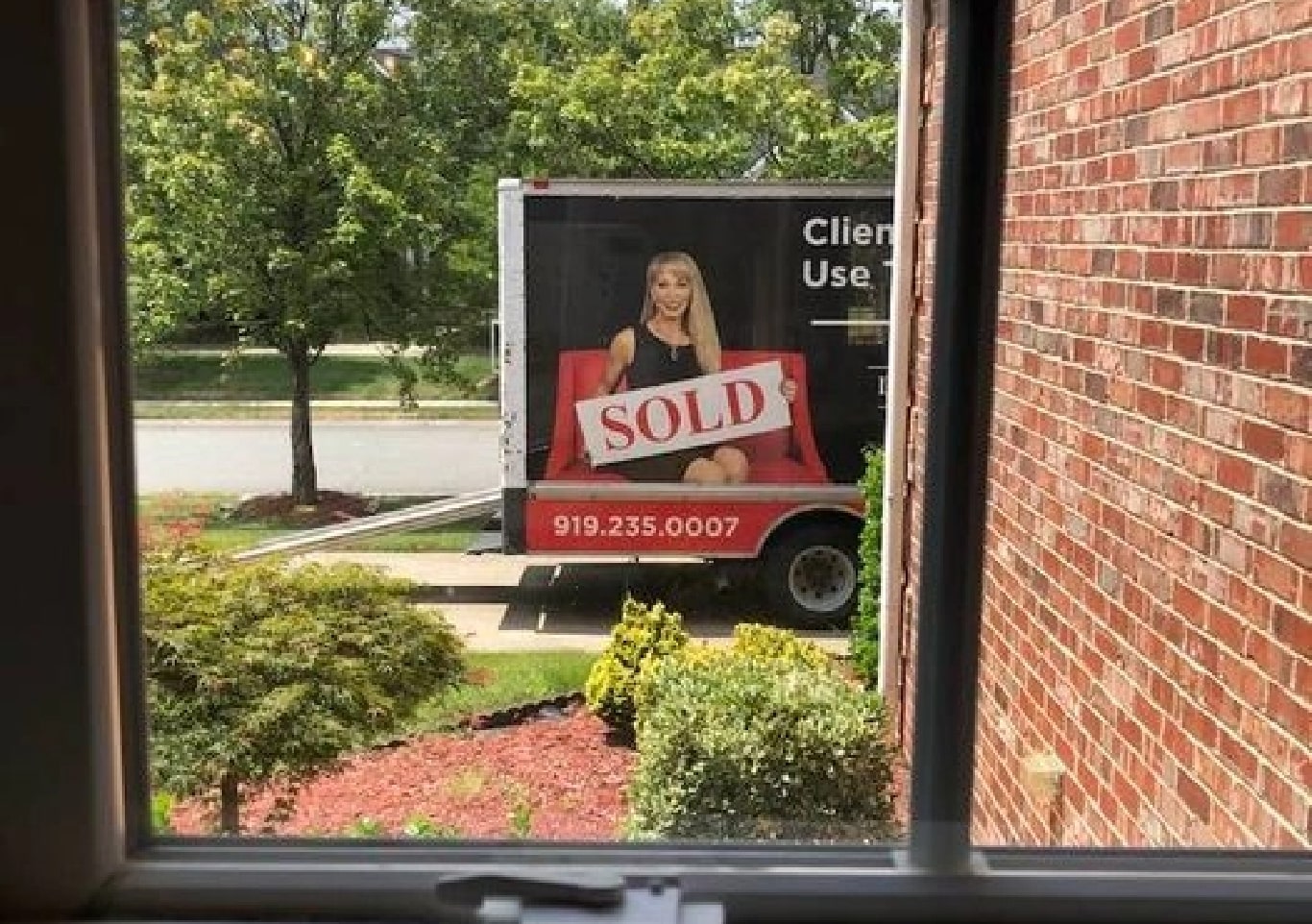 Free Use of Our Moving Trucks
Never stress about renting a moving truck again! When you buy or sell a home with Linda Craft Team Realtors, we're here to help with everything you need, including a free moving truck. Our commitment to service goes beyond closing your home, extending to moving day (and beyond!).
Client Appreciation Events
It's so important to take time and celebrate life's big milestones. For us at Linda Craft Team Realtors, every home sold deserves a celebration. That's why we host client appreciation parties each year—not to mention, our clients are the easiest people to celebrate!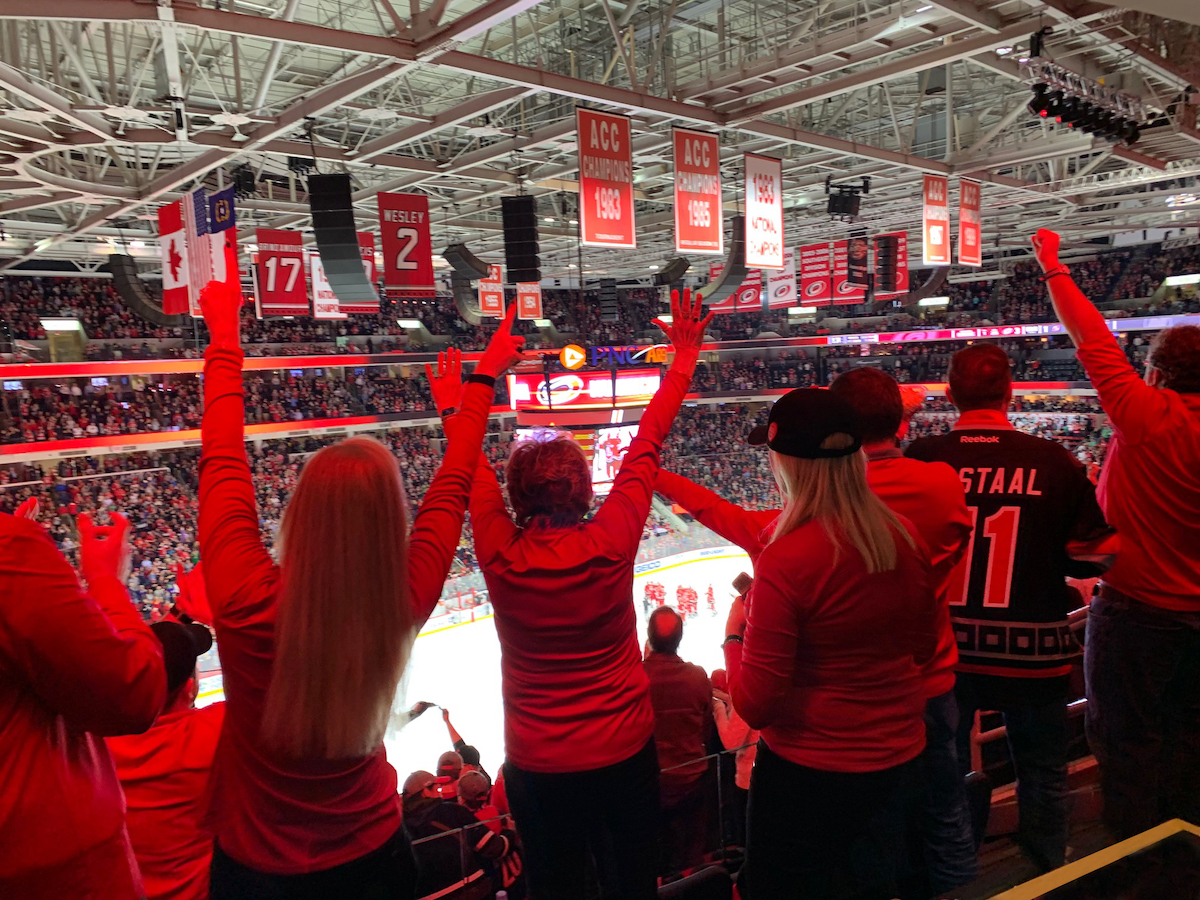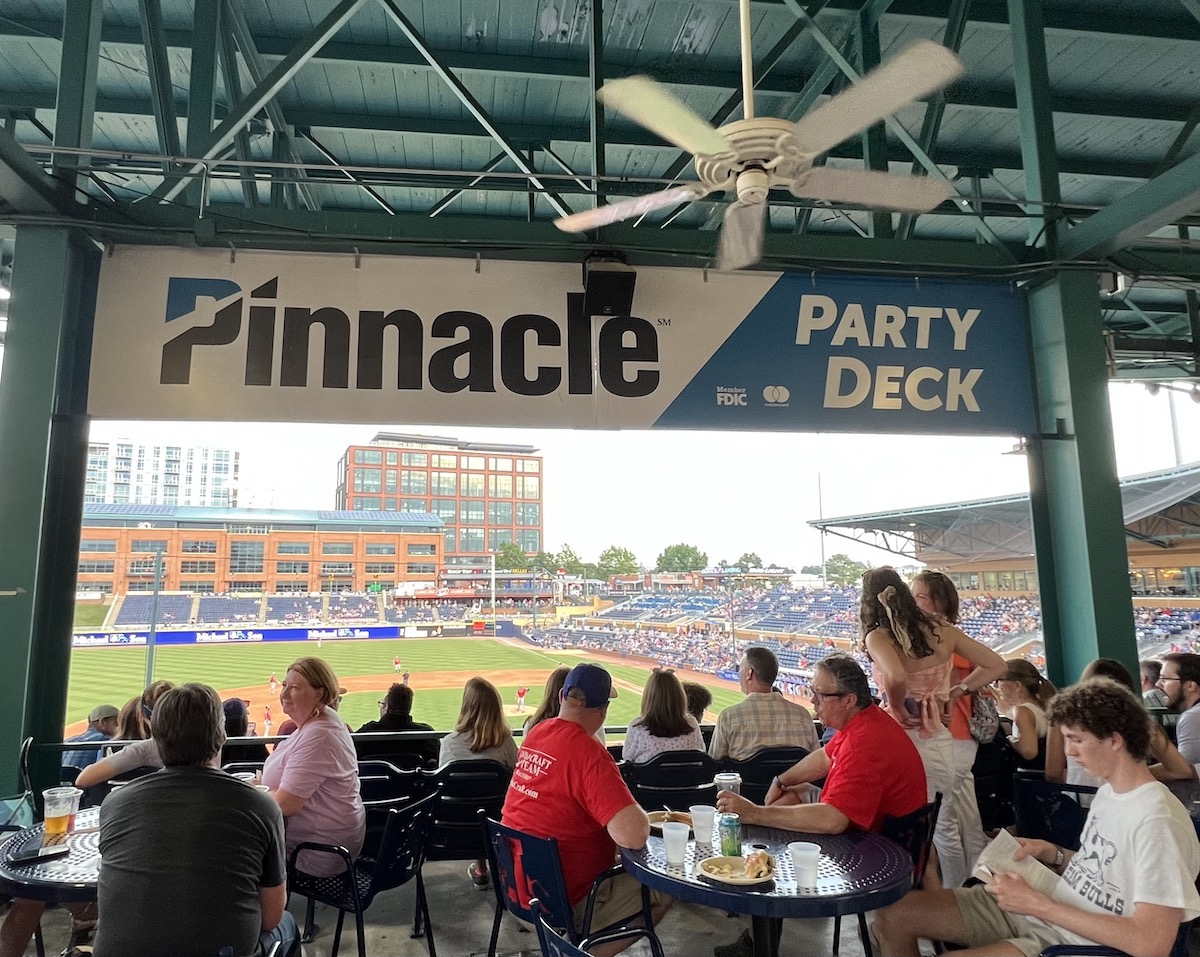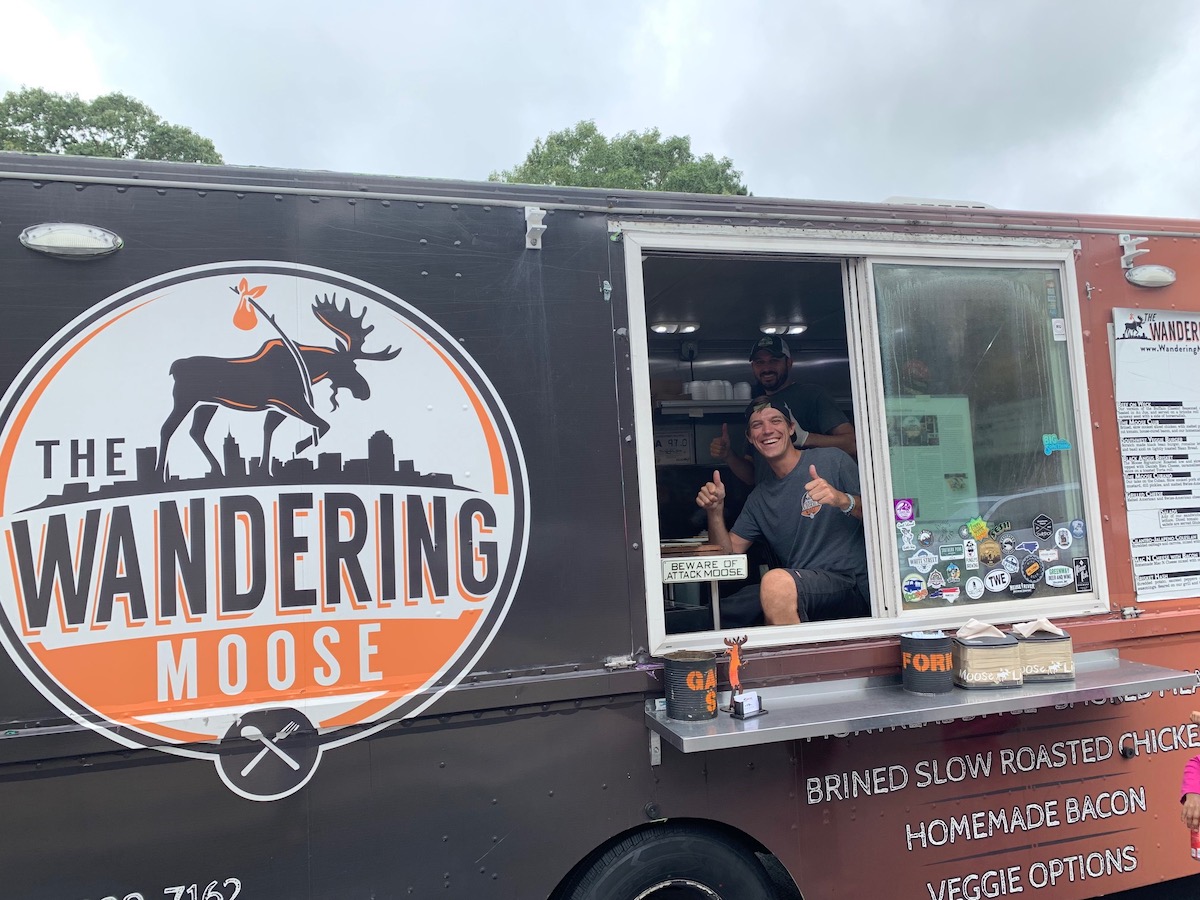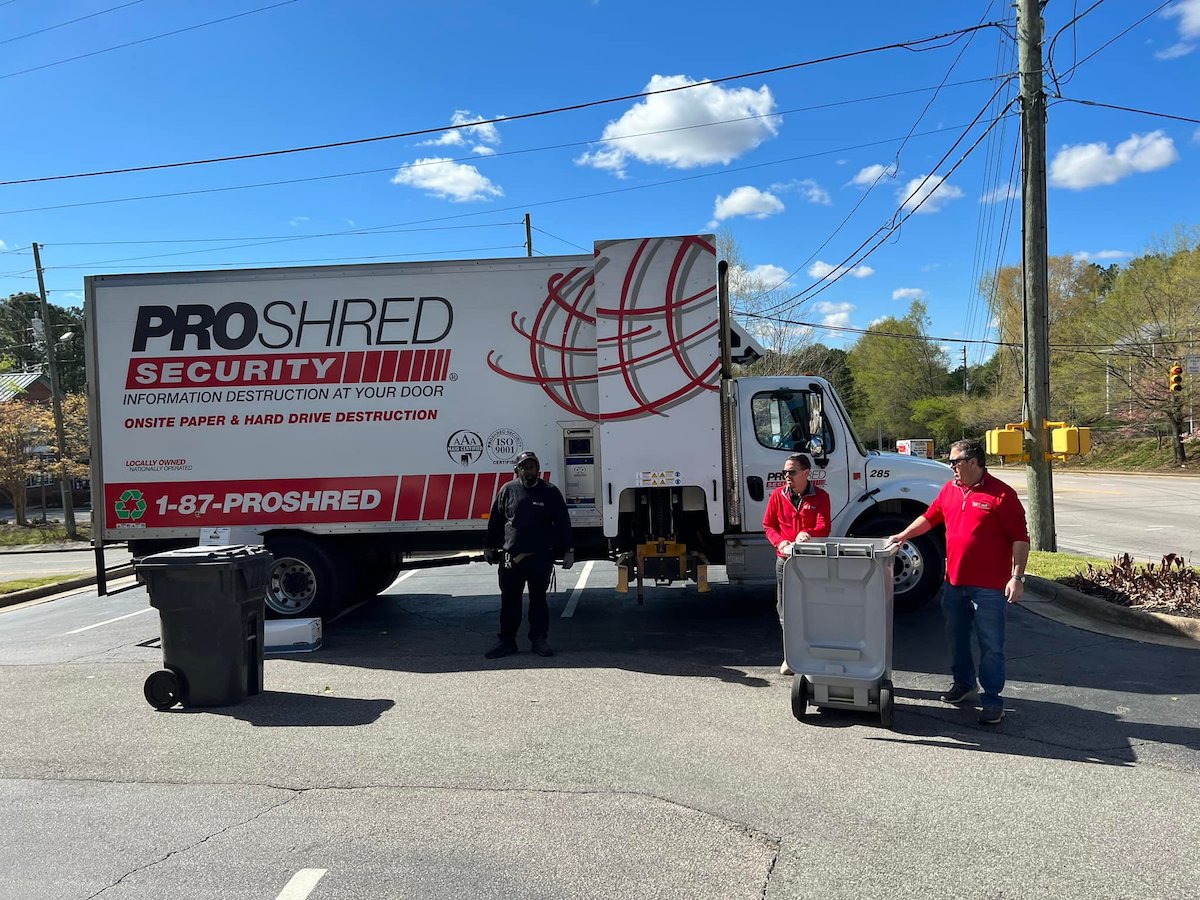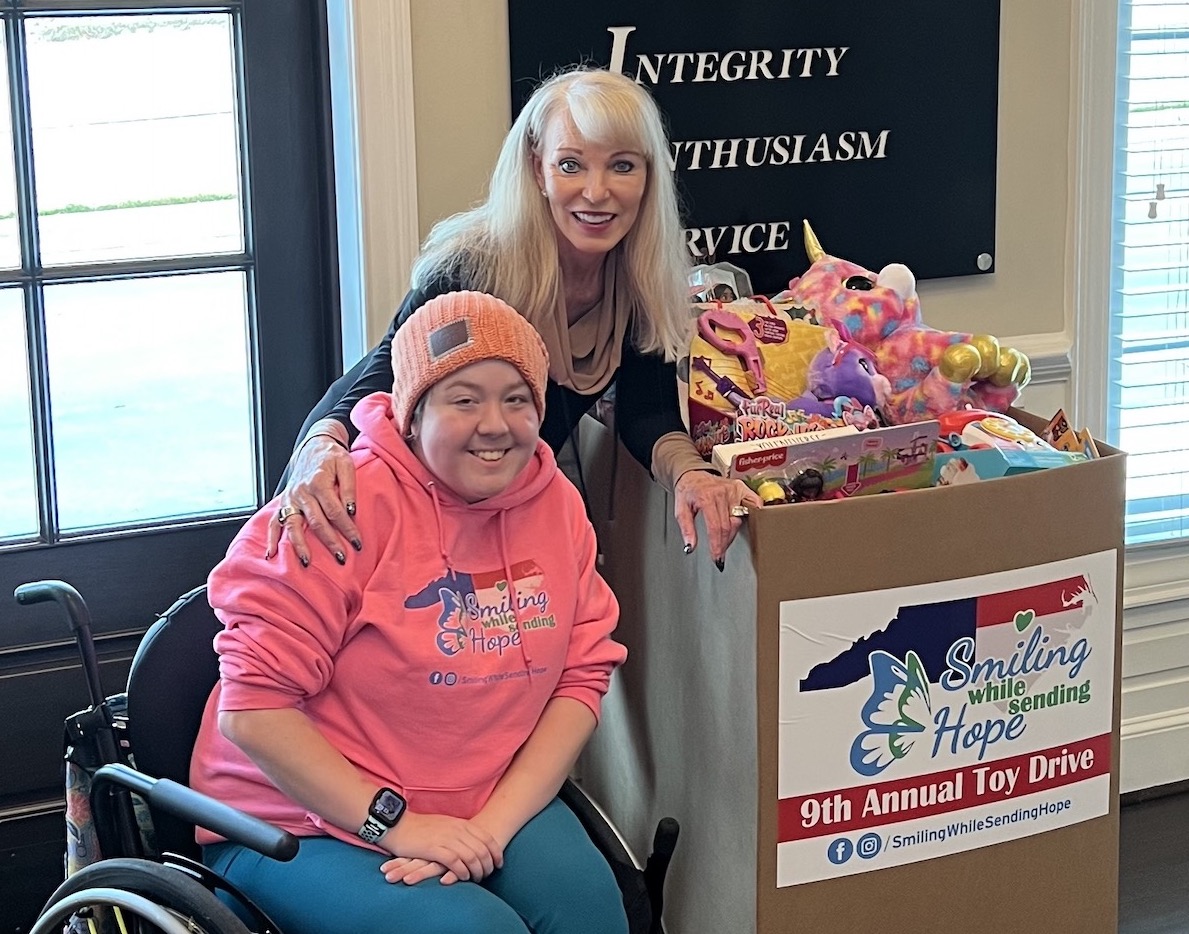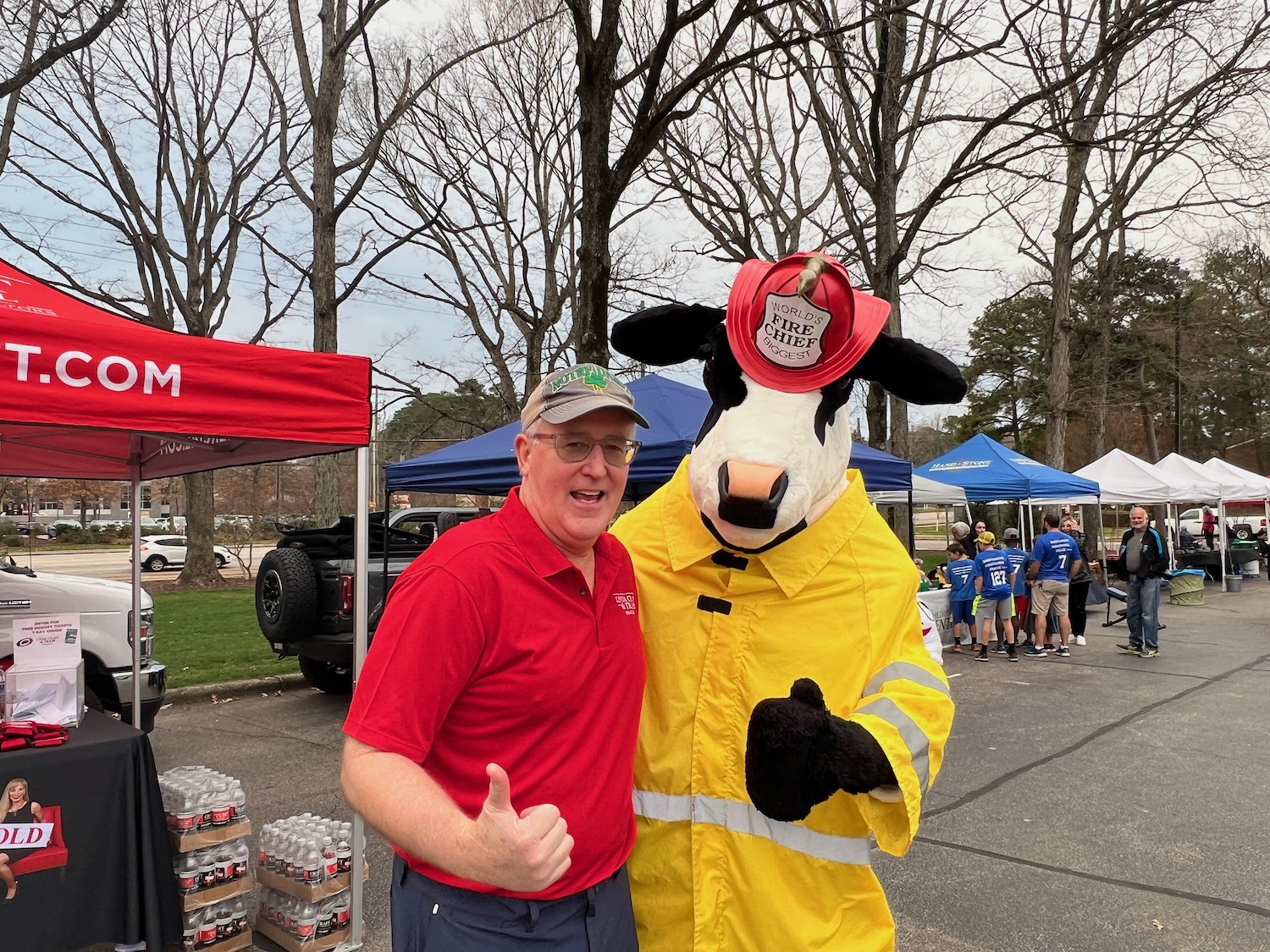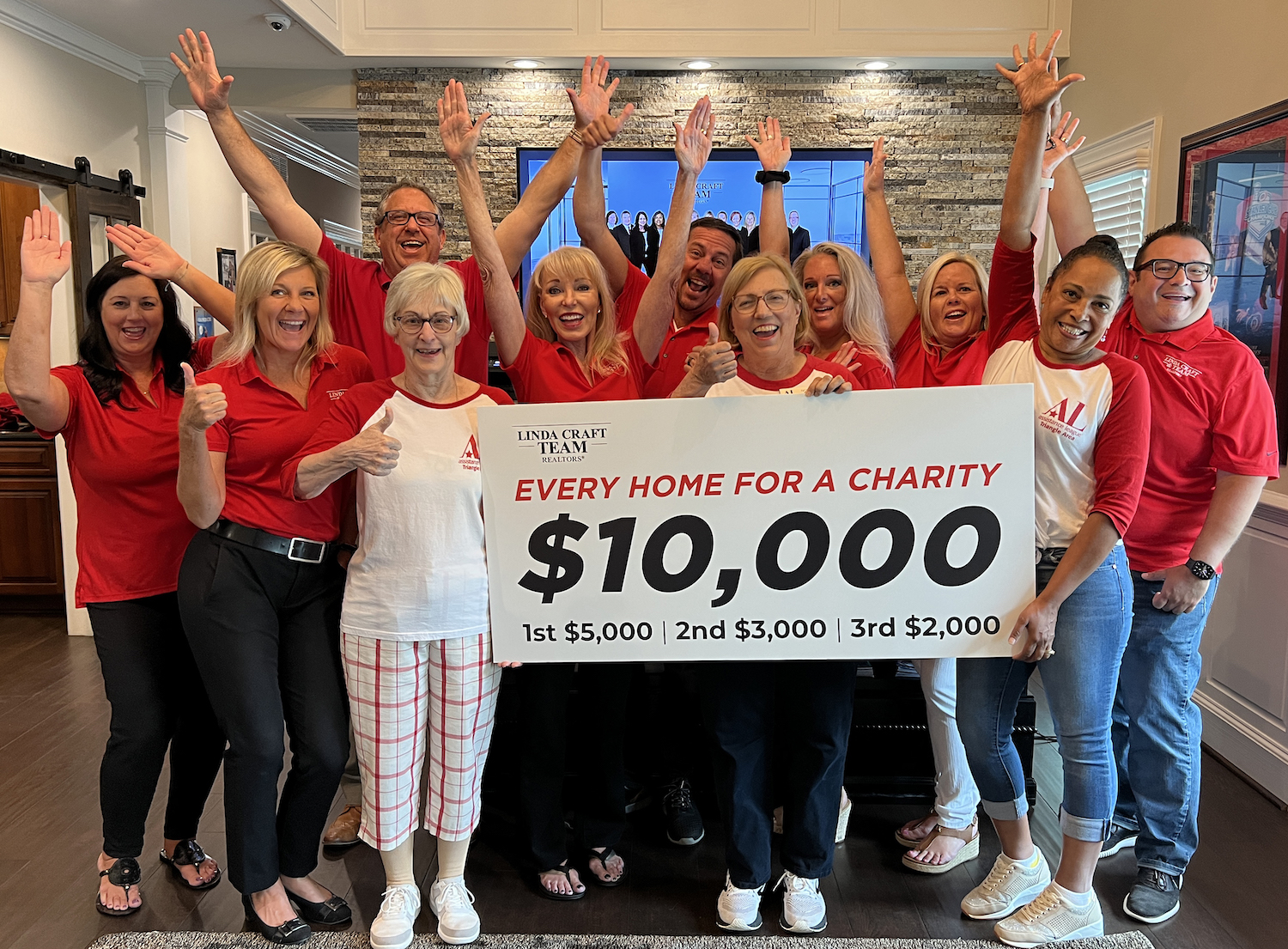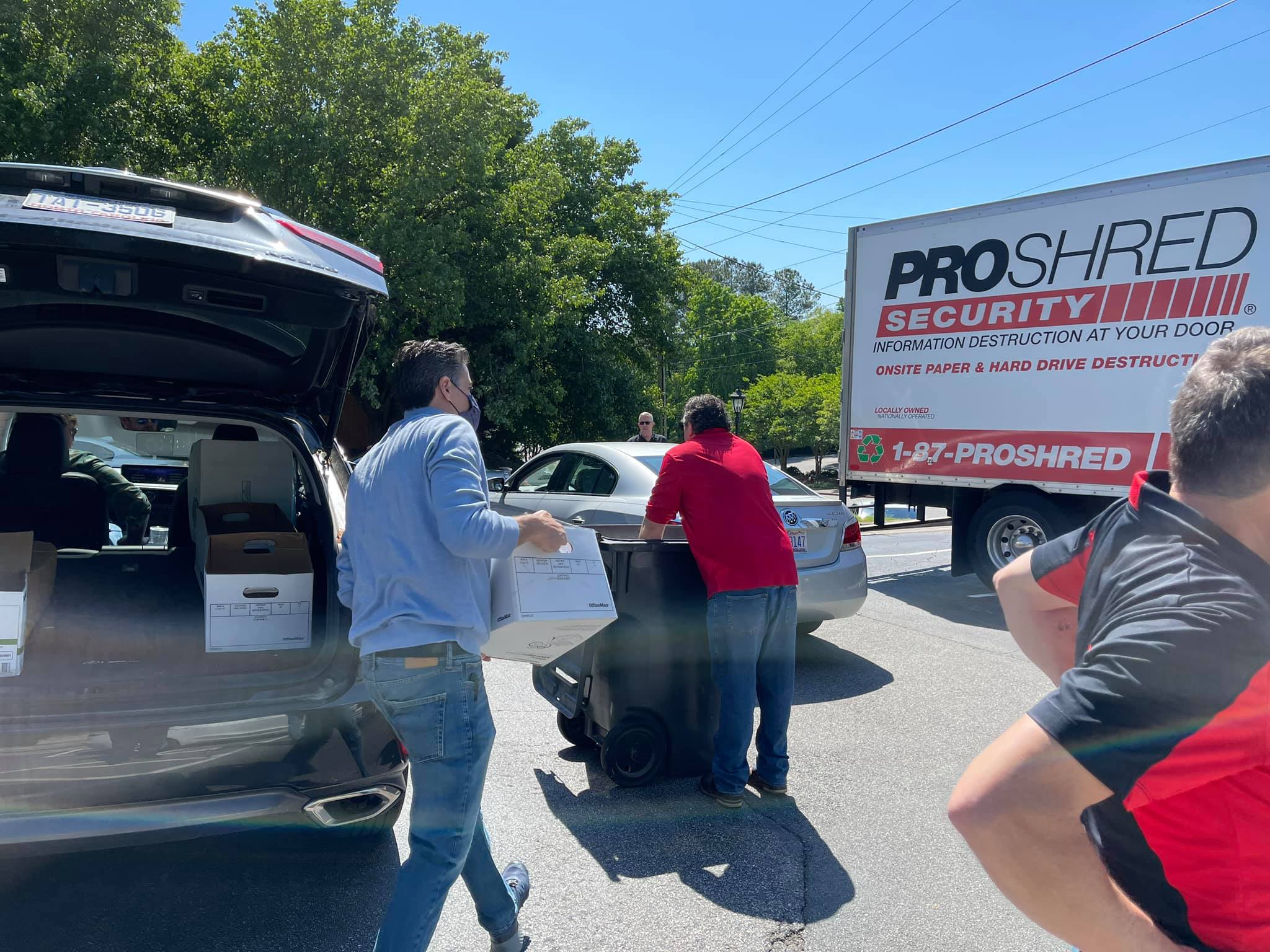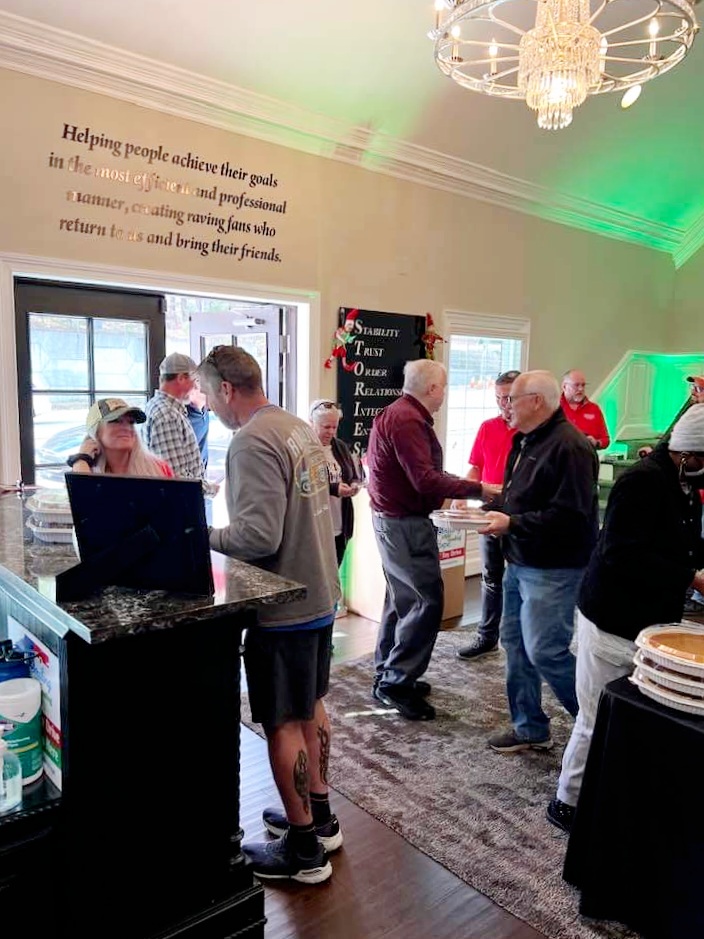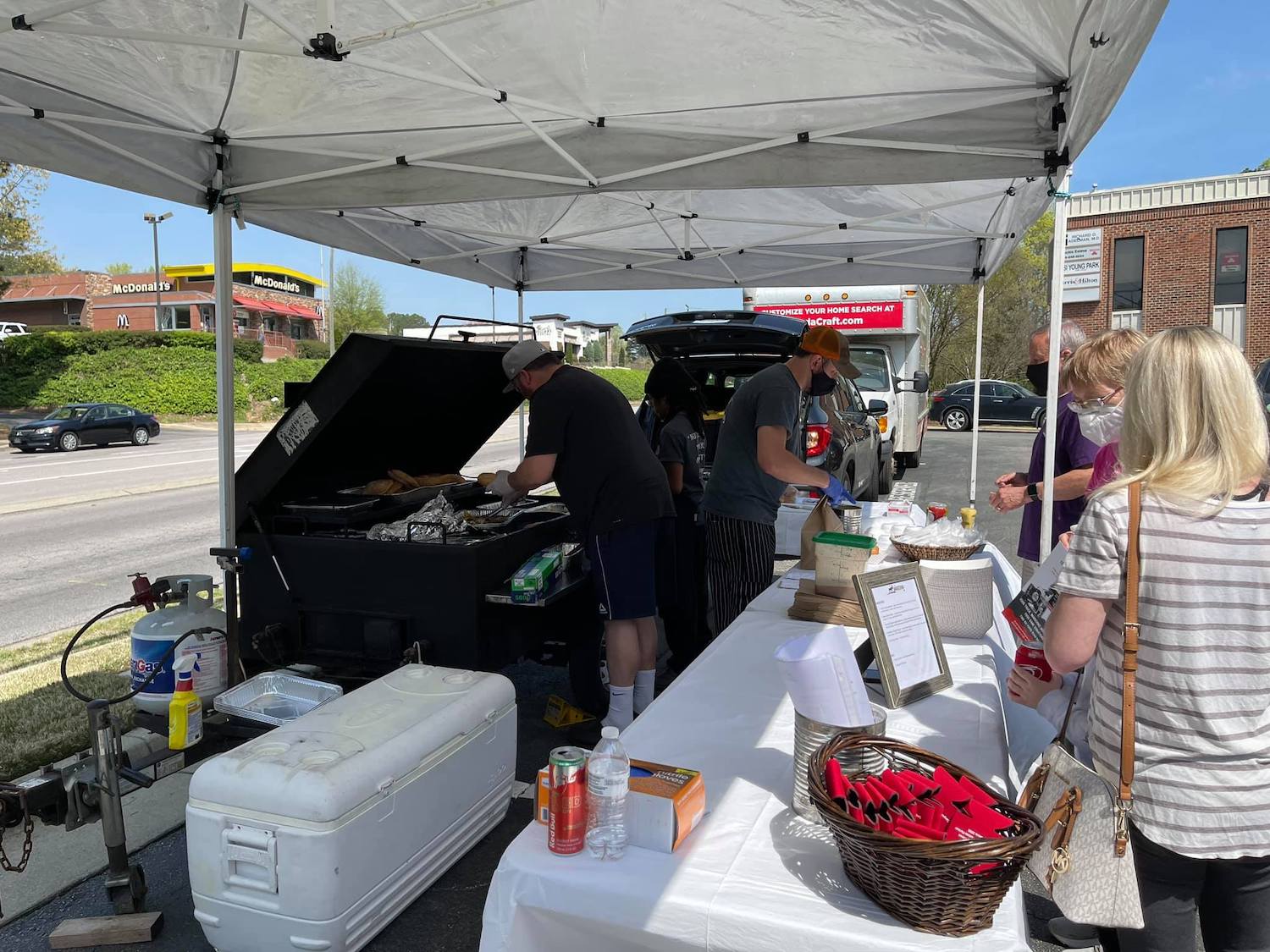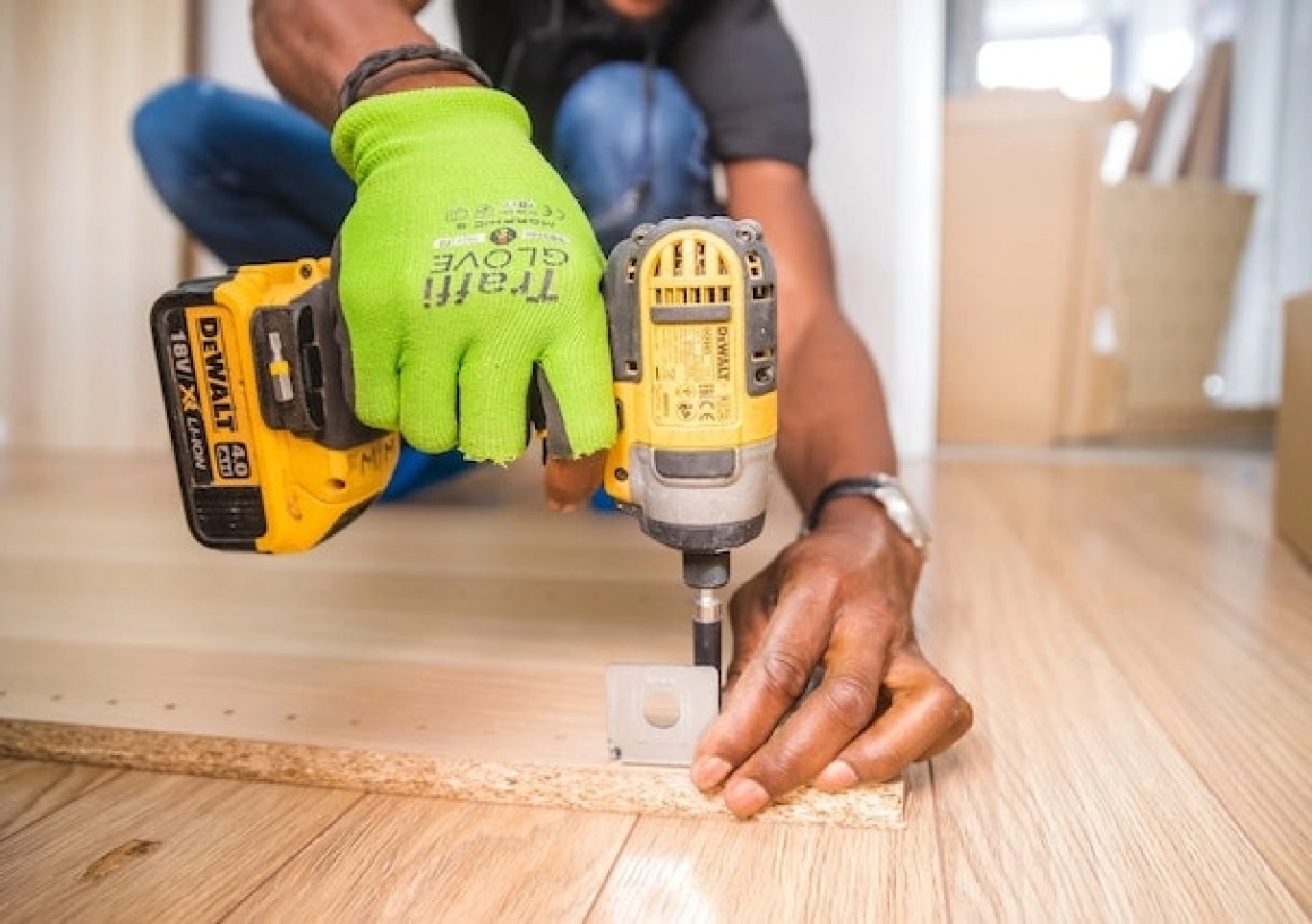 Unlock Exclusive Recommendations
With our decades of experience in the Triangle real estate market, Linda Craft Team Realtors has made a lot of connections and built strong relationships. Take advantage of our inside knowledge to get the best of the best when it comes to local businesses and services.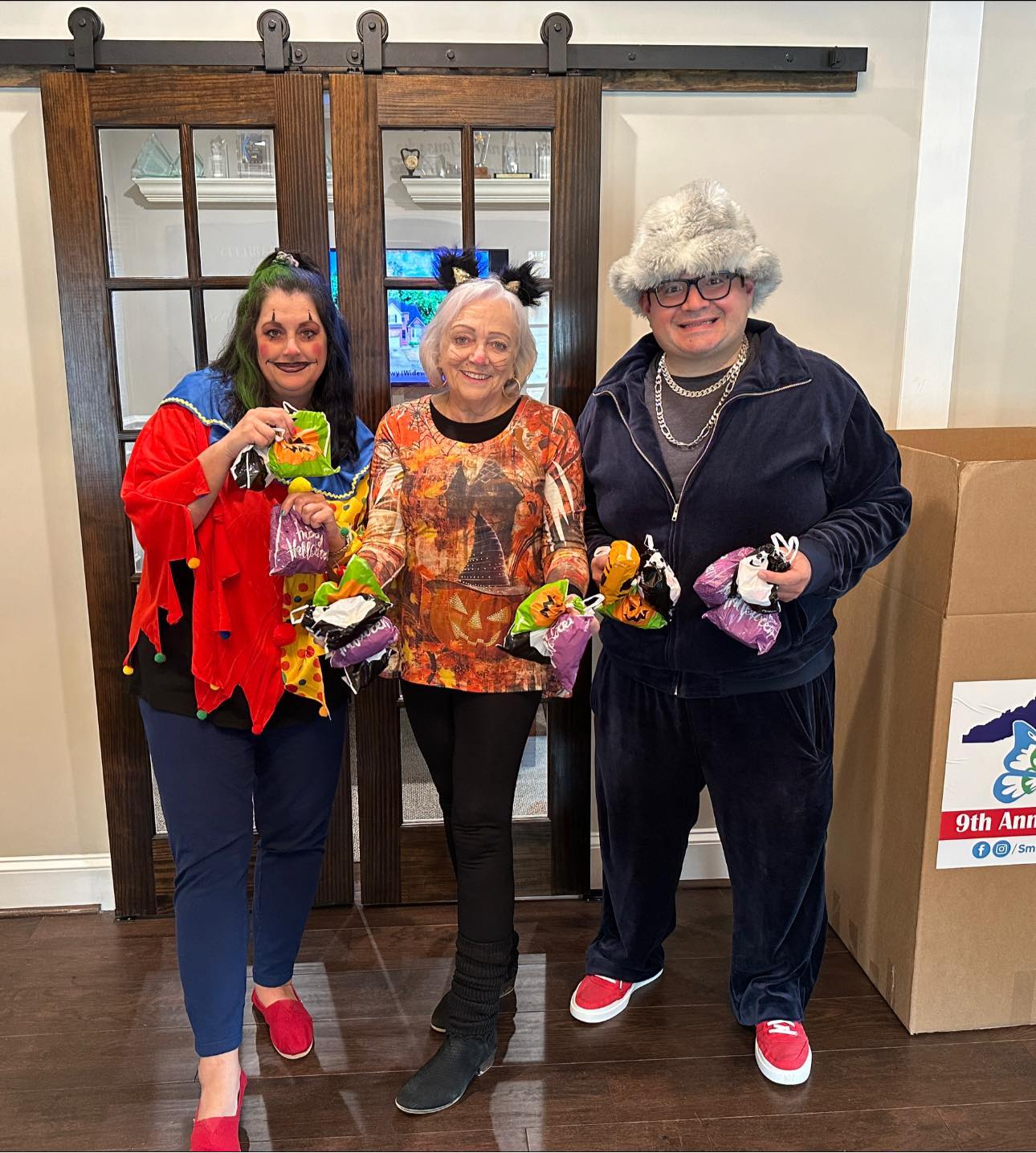 Gain Lifelong Friendships
As an anchor of the Triangle community, Linda Craft Team Realtors helps you extend your personal network and make new friends. The ultimate service we provide is making the Triangle the best place to live in the country, and we build that each day with people like you.
We Get Results!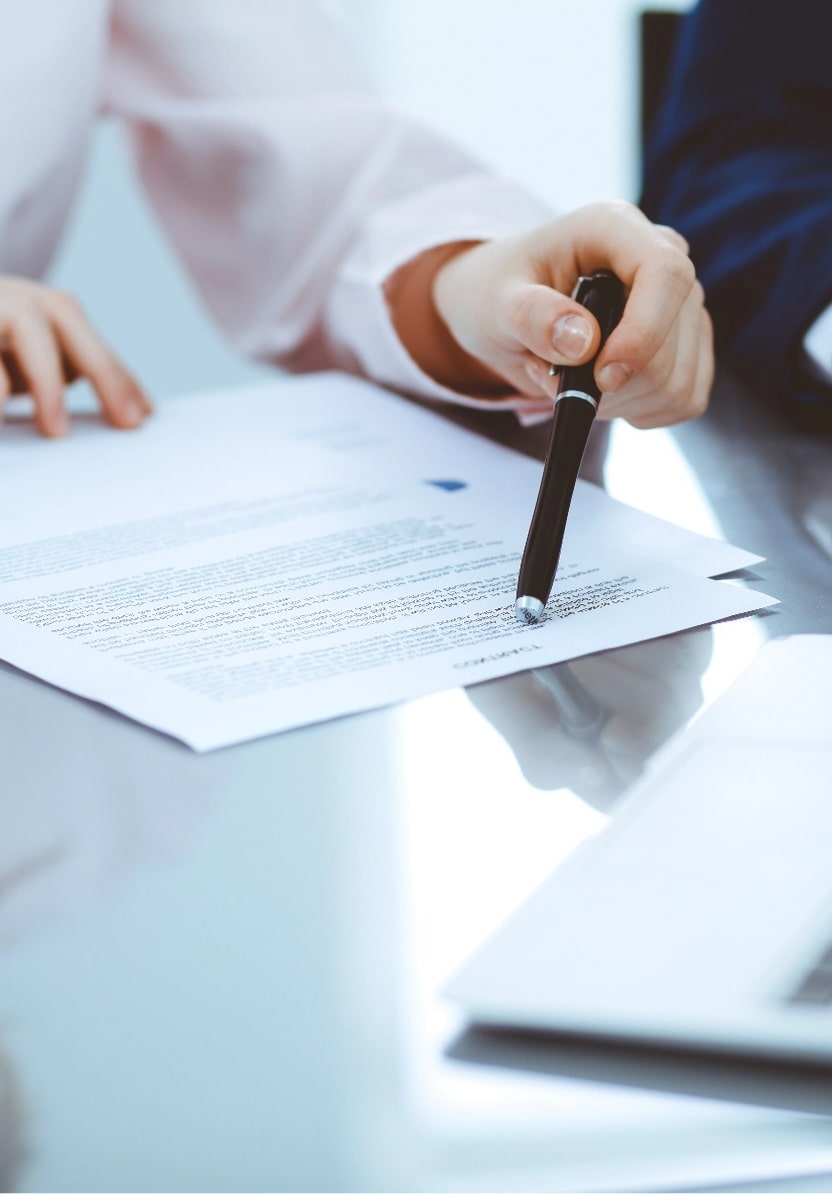 Negotiating Power
Our deep knowledge of the Triangle real estate market means we have a lot to leverage when it comes to getting you what you want.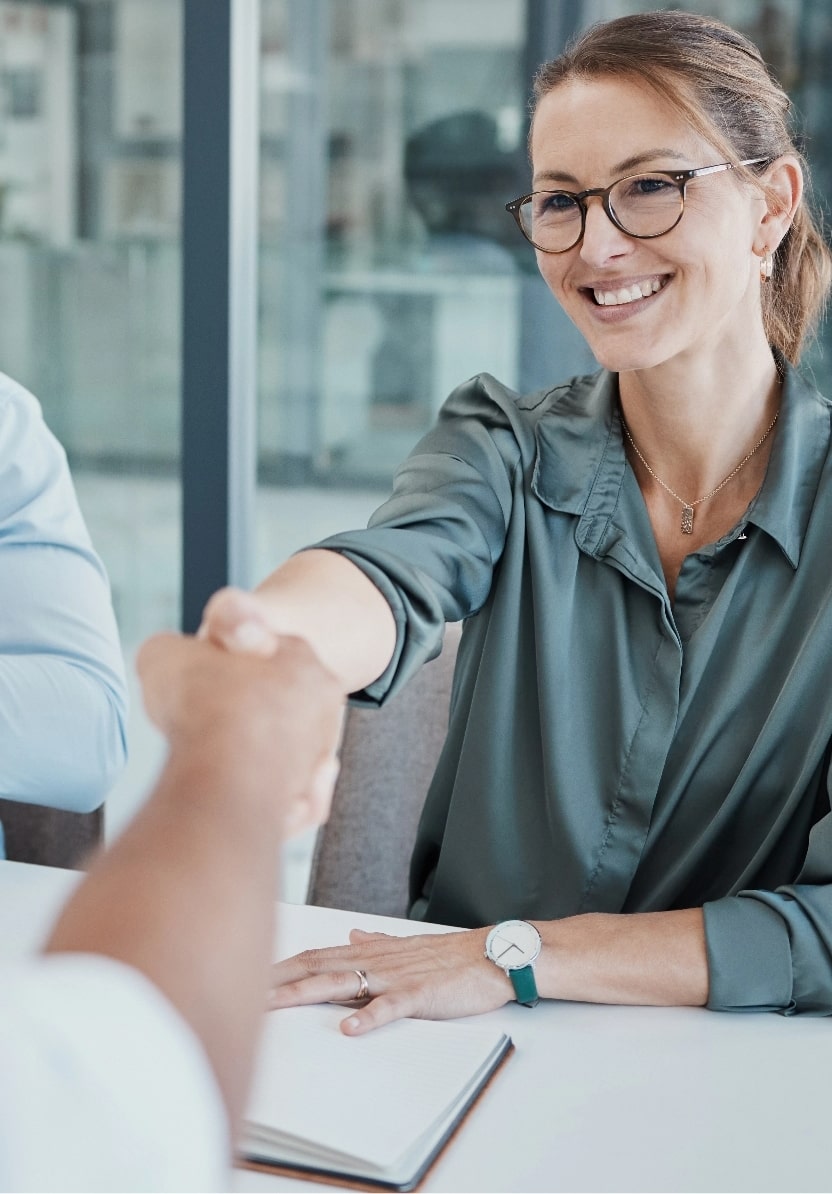 Smooth Closings
It's part of our job to get everything in order to ensure easy transactions that are on time and agreed upon by all parties.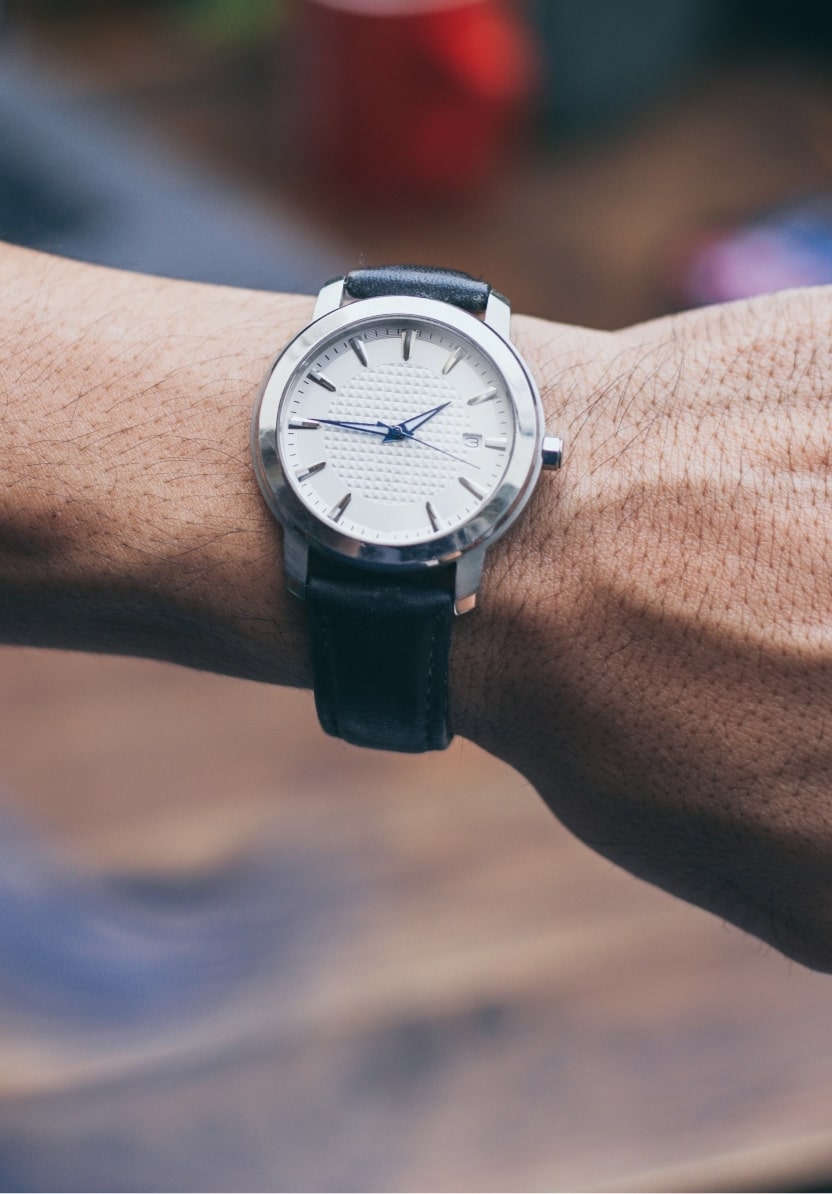 24/7 Availability
We get it—when you need to talk, we're there. You can count on our team to be available for you when you need us.
Get in touch with us today so we can put our experience to work for you!