The RTP district is respected for its competitive learning institutions and prestigious school systems. From some of the best universities in the country to a superior selection of private schools, the greater Raleigh area is a hub for elite education. 
Emerson Waldorf School, Chapel Hill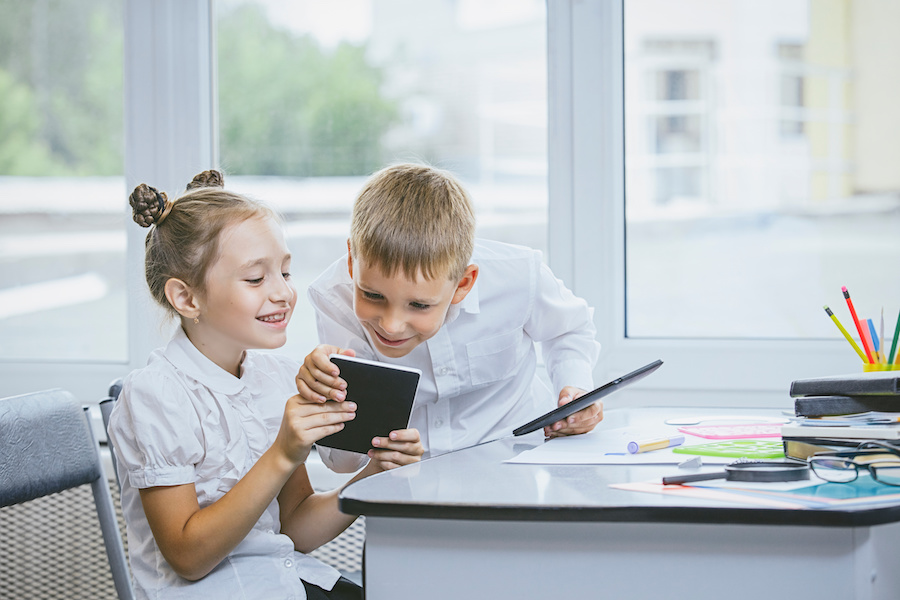 Fostering artistic, practical, and academic skills, Emerson Waldorf's student population is full of enthusiasm and passion for learning. As the top private school in Chapel Hill, this prestigious institution promotes a unique environment of creative and intellectual excellence, shared by both the students and faculty.
Emerson Waldorf also offers a plethora of extracurricular and athletic activities to fit each student's personality. Respecting developmental growth while stimulating progression, Emerson Waldorf's students benefit from a 100% college acceptance rate.
Ravenscroft School, Raleigh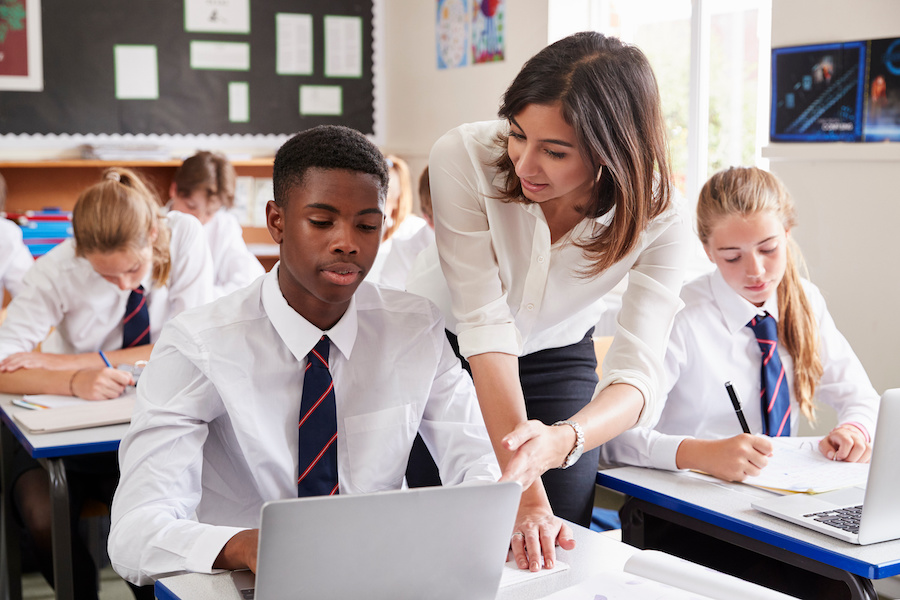 Located just off Falls of Neuse Road, you can find the illustrious Ravenscroft School. Serving over 1,200 students from kindergarten to 12th grade, Ravenscroft has contributed to Raleigh's intelligent and skilled population since 1862.
This decorated institution is no stranger to talent, as it has helped develop famous names like Emily Proctor from West Wing and NFL player Antwan Harris. Aside from rigorous academics, students enjoy a wide array of athletics, academic programs, arts, camps, and more.
Trinity Academy, North Raleigh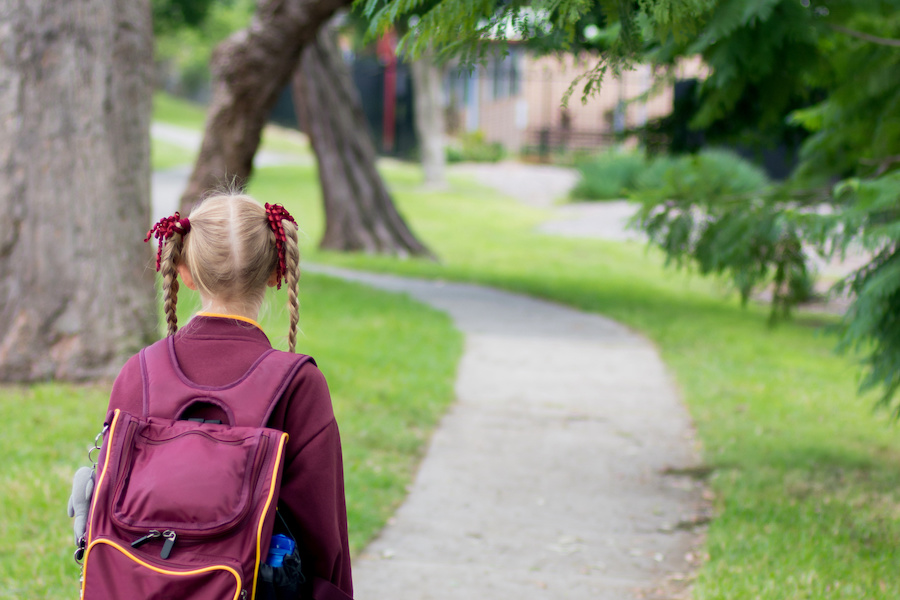 Tucked away in a beautiful wooded landscape, Trinity Academy's campus is vibrant with over 540 students, from grades K through 12. Trinity is founded on classical Christian values, incorporating authentic Christianity with avant—garde learning proven to develop student success.
Trinity provides a truly unique and special experience for each student, with a distinguished, customized approach to education and a nurturing environment where students can feel comfortable and safe. 
Cardinal Gibbons, Raleigh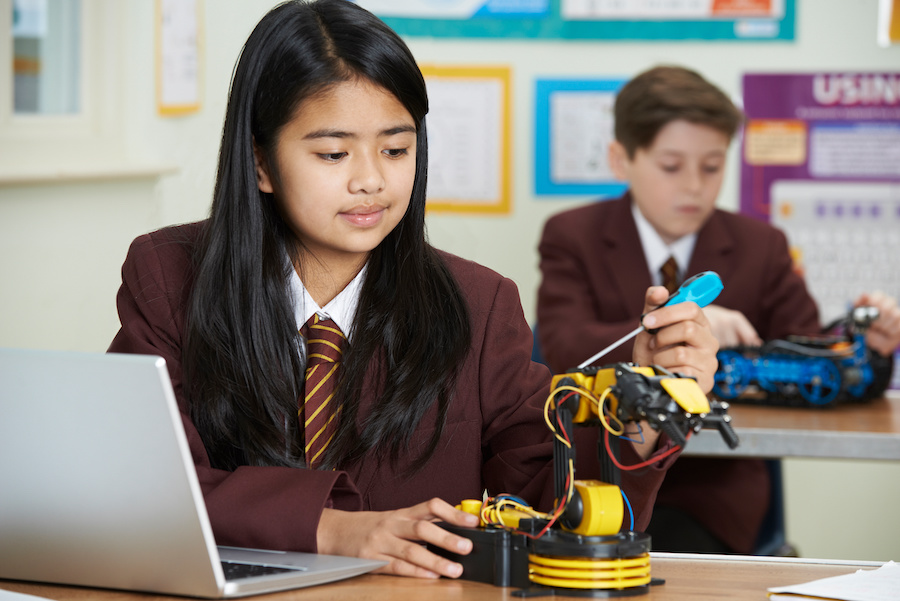 Cardinal Gibbons is a college preparatory school located on Edwards Mill Rd in Raleigh. Because of the high school's remarkable learning system, Cardinal Gibbons graduates enjoy 100% acceptance at the most superior colleges and universities in the country. Serving about 1,545 students, the school boasts an excellent selection of clubs, art programs, academic groups, and sports teams.
Cary Academy, Cary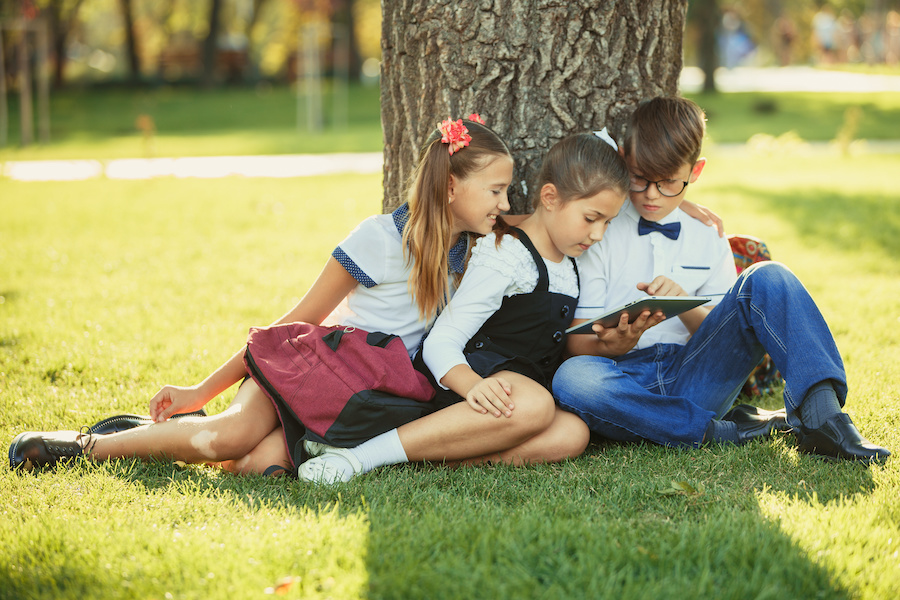 Devoted to students' emotional and physical wellness as well as expanding their education with cutting—edge techniques, Cary Academy is known for being one of the most innovative private schools in North Carolina.
Combining modern day strategies with historically proven learning methods, along with the inclusion of outstanding extracurriculars, Cary Academy has managed to cultivate one of the happiest and most successful communities of education.