Get Mansion Prices
for Your Home with Our Expert Team
Request Your Updated Home Value
From Cozy Cottages to Luxurious Estates:
We Get You Results!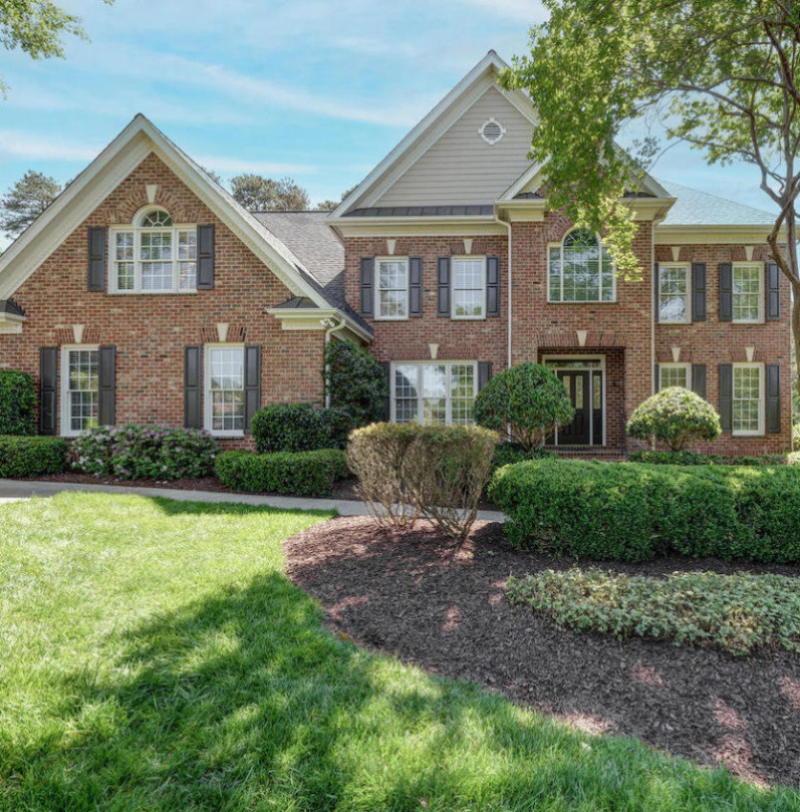 Sold in 3 Days For
$150,100 Over List
6009 Cresent Knoll Drive, Raleigh, NC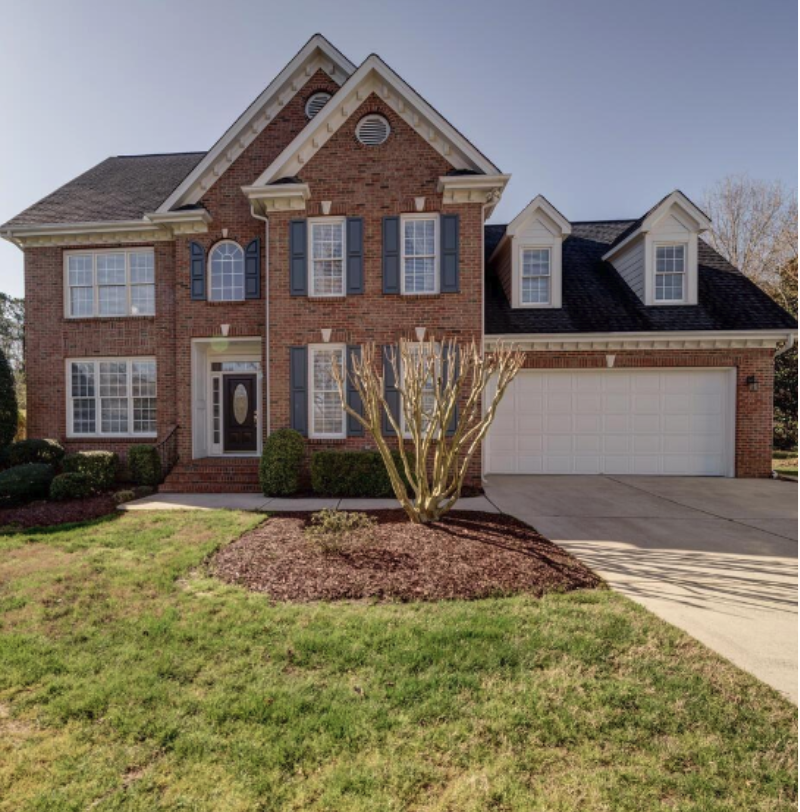 Sold in 3 Days For
$105,000 Over List
614 Canon Gate Drive, Cary, NC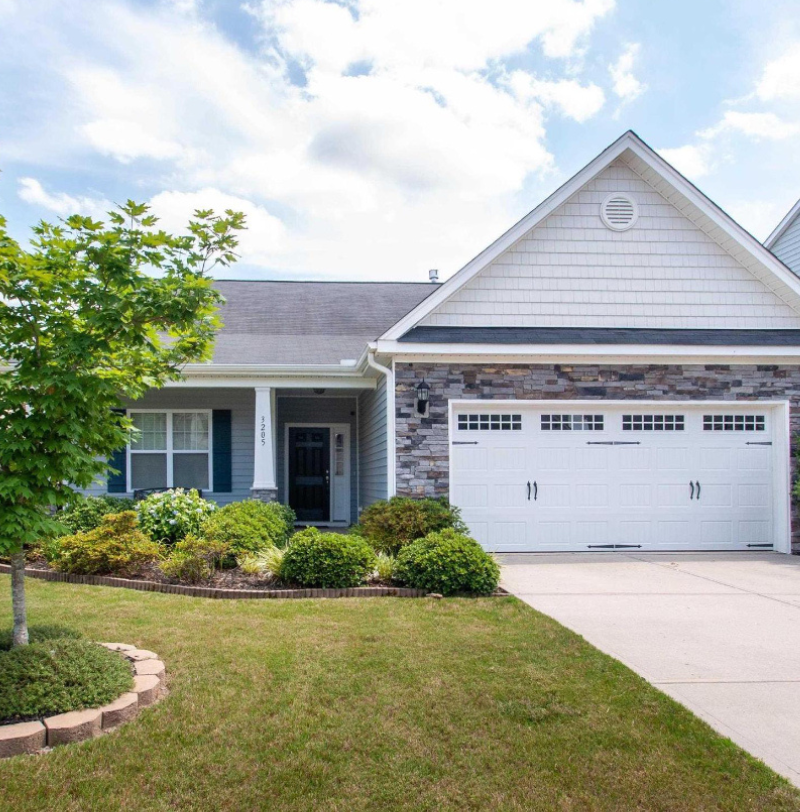 Sold in 4 Days For
$65,000 Over List
3205 Whispernut Lane, Zebulon, NC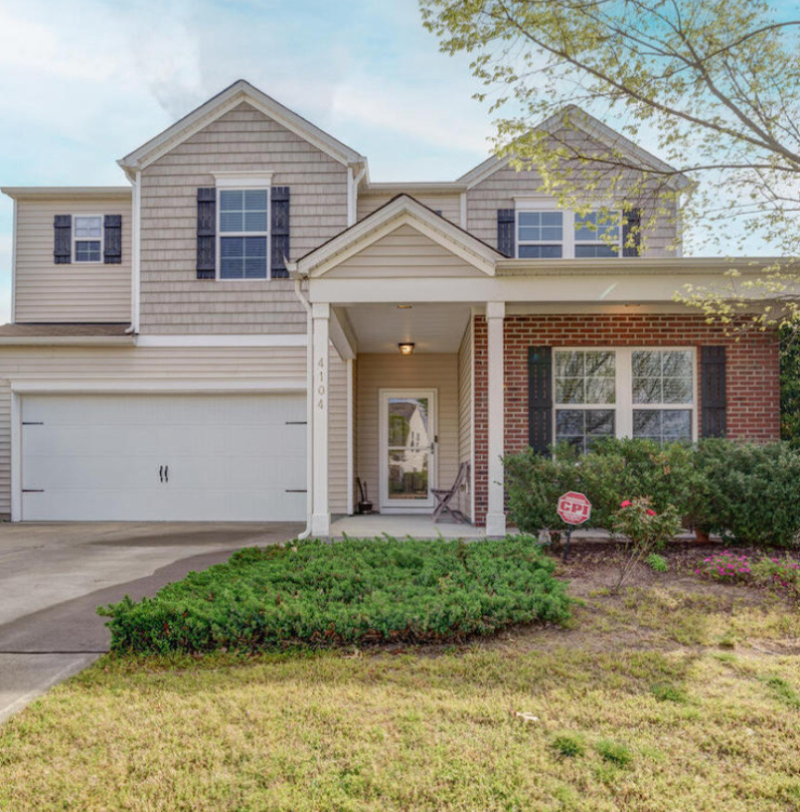 Sold in 1 Day For
$20,000 Over List
4104 Burnaby Street, Raleigh, NC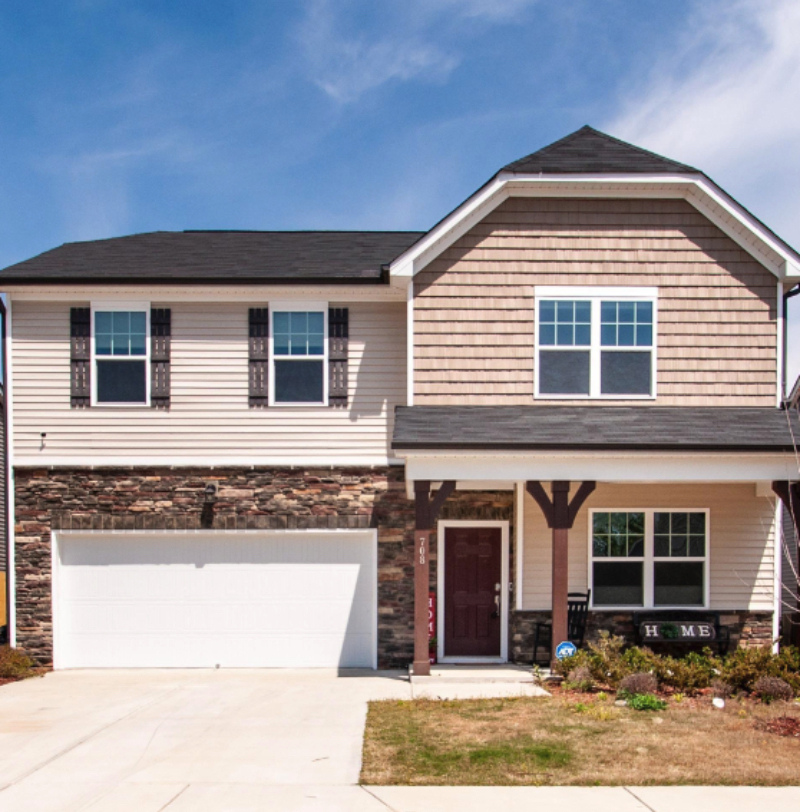 Sold in 0 Days For
$36,500 Over List
708 Eppsfield Lane, Fuquay Varina, NC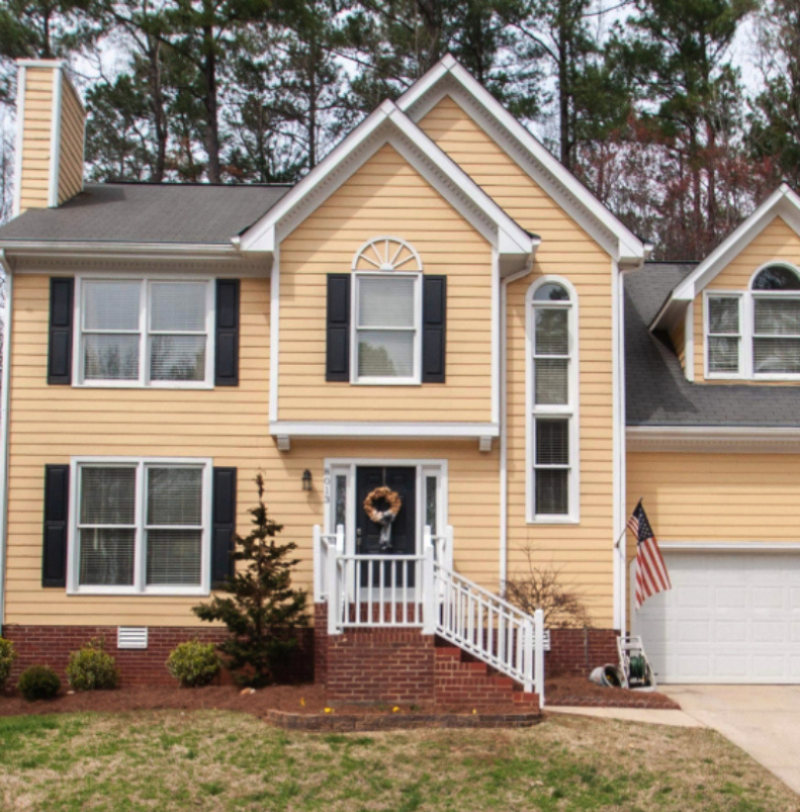 Sold in 2 Days For
$77,700 Over List
8013 Knebworth Court, Raleigh, NC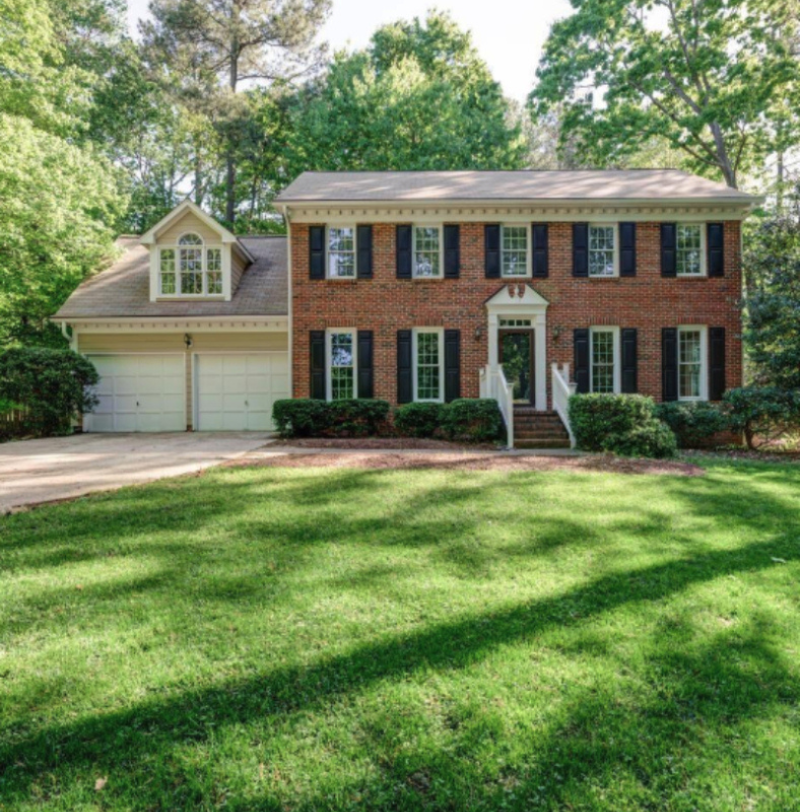 Sold in 2 Days For
$50,000 Over List
10700 Cheltonham Court, Raleigh, NC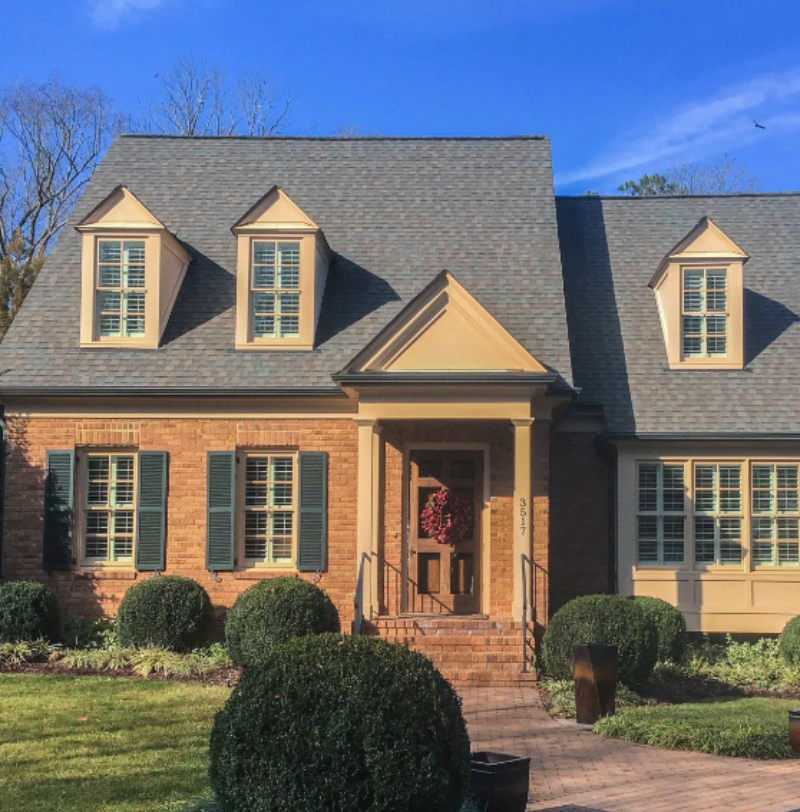 Sold in 0 Days For
$225,000 Over List
3517 Carlton Square Place, Raleigh, NC
What People Are Saying About LCT
"Your professionalism throughout the process was much appreciated. You have a good team and it starts at the top! We very much appreciate all you've done to make this as easy and successful as possible for us."
- BILL COWHER IS A SUPERBOWL CHAMPION, AND WINNER OF 8 DIVISION TITLES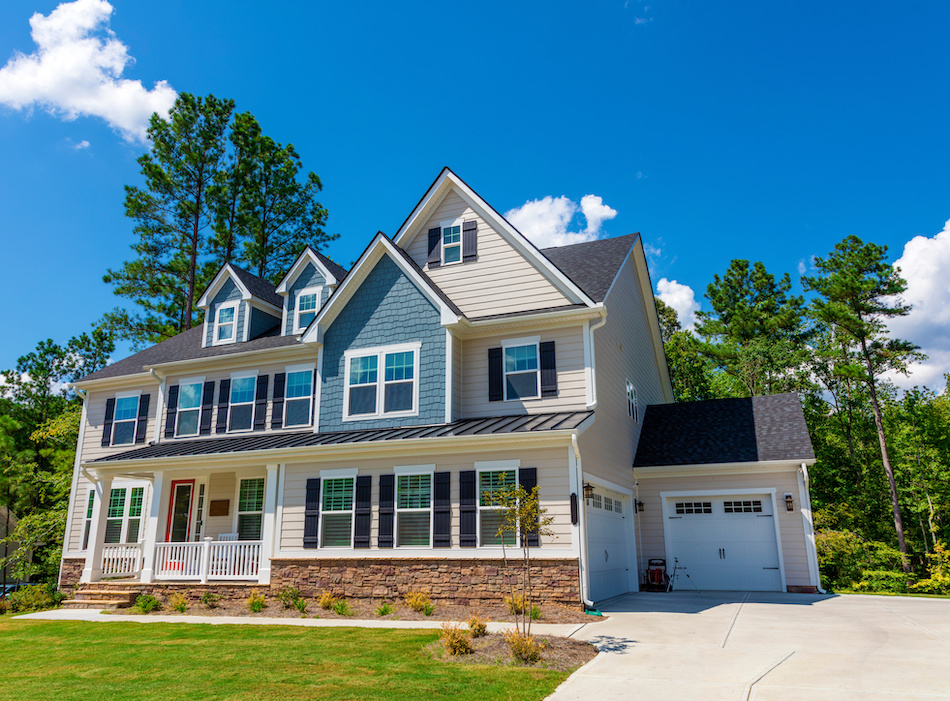 "We found you by seeing your Real Estate signs everywhere around town! We wanted to choose a realtor who had a big presence, and you certainly do! You kept us informed throughout the selling process, answered our questions and stayed in touch throughout our sale. Thank you again!"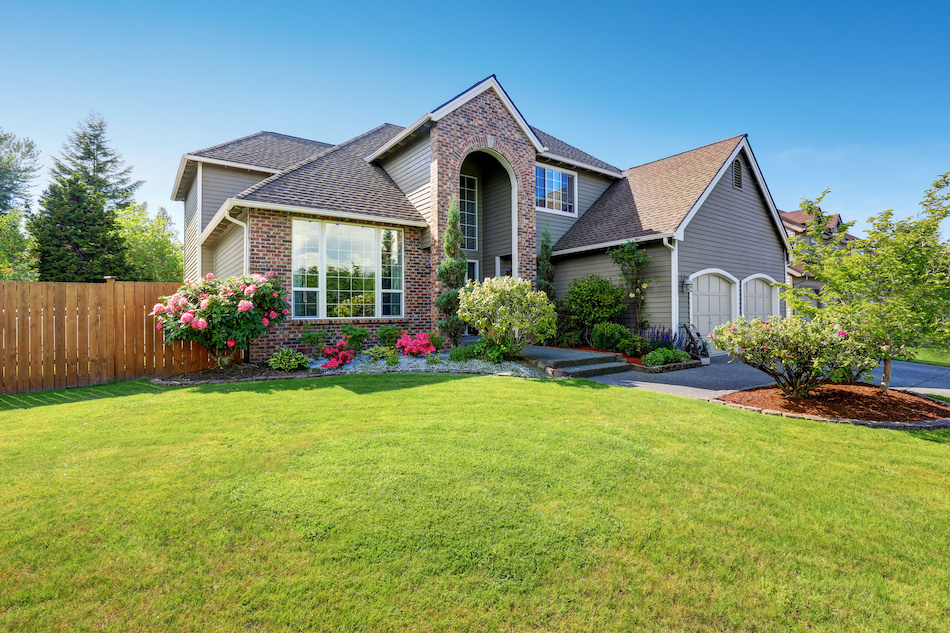 "I used the team to sell four houses. Yes for all four. I will be recommending Linda Craft and Team to our family and friends in Raleigh. I also plan on selling a couple more properties in the near future and will use the team again!"
We Guide You Every Step of the Way
Locally owned boutique firm
Certified Negotiation Experts (CNE)
Access to handpicked advisors and contractors
Our staff guides you every step of the way
Professional photography and video
We analyze all the details
Certified Digital Marketing experts
Professional staging services
Skilled support staff with excellent communication
Free use of our private moving truck
We won't stop until you find your dream home
We take care of you even after your purchase
Raleigh's Leading Real Estate Team
2.3 billionin Total Sales
Number 1Locally Owned Boutique Firm
350 yrsOf Combined Experience
Get in touch with us today so we can put our experience to work for you!
By obtaining an accurate assessment of your home's worth, you gain a deeper understanding of its position within the market, empowering you to make informed choices about selling, upgrading, or even leveraging its value for future endeavors. Discover your home's true value and navigate the Triangle market with confidence!