Healthcare in the Triangle
---
The Triangle area of North Carolina is known for its reliable healthcare accessibility. With three major universities located in the heart of the Triangle, there's an outsized supply of hospitals and clinics home to the brightest minds in medicine. Living in the Triangle offers residents access to specialized healthcare providers that meet their unique needs.
Duke University Medical Center
Combining patient care, education, and medical research facilities, this is one of the most renowned healthcare facilities in the Triangle. Located in the heart of Durham on the grounds of the beautiful campus of Duke University, this state-of-the-art medical center is home to a world-class team of doctors, nurses, and other healthcare professionals. It's also one of the top 10 hospitals and medical schools in the entire country.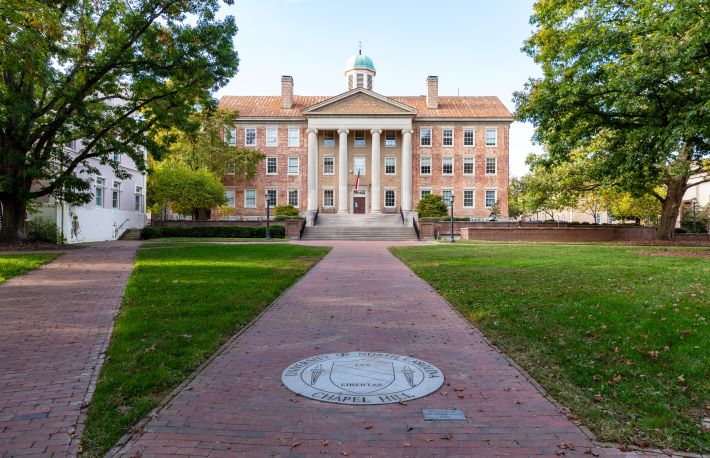 UNC Health
One of the most esteemed healthcare providers in the Triangle area, UNC Health's flagship hospital rests in Chapel Hill. This well-known hospital system comprises a vast network of hospitals and clinics that specialize in providing quality care for patients across the region. It is one of the most highly respected medical centers in the state, regularly earning top hospital awards from both the state of North Carolina and nationally.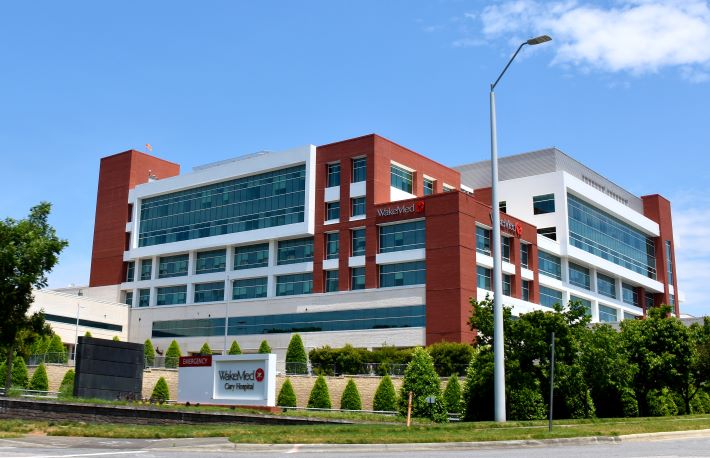 WakeMed Health and Hospitals
With locations in Raleigh, Cary, and Garner, WakeMed provides citizens access to various hospitals and clinics specializing in multiple treatments. This esteemed healthcare provider is equipped with state-of-the-art technology, such as robotic surgeries and advanced gene sequencing methods, but also operates community-based programs like wellness initiatives to provide families with assistance in their times of need.
READY TO TAKE YOUR NEXT STEPS?
If you want to get top dollar for your home, never settle for second best—just contact Linda Craft Team Realtors! We have the tools and resources you need to get started, and we can list your home in a few clicks.
Triangle Home Sellers' Resources