Green Spaces in the Triangle
---
The Triangle area of North Carolina is a paradise for outdoor enthusiasts, boasting many parks and green spaces to explore. So whether you're looking for a leisurely stroll, places to camp and fish, or want to experience something as unique as viewing inspiring art in the great outdoors, the Triangle has something for everyone to do outside.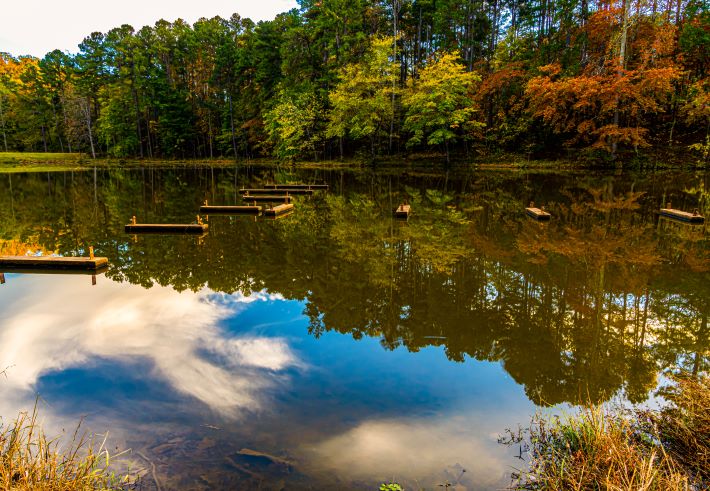 William B. Umstead State Park
One of the state's most popular destinations for outdoor recreation, this park spans over 5,700 acres of woodlands, wetlands, creeks, and lakes. The extensive trail network consists of over 24 miles of hiking trails. Plus, visitors enjoy cycling and rock-climbing opportunities. Camp overnight to extend your time so you can easily experience boating and fishing.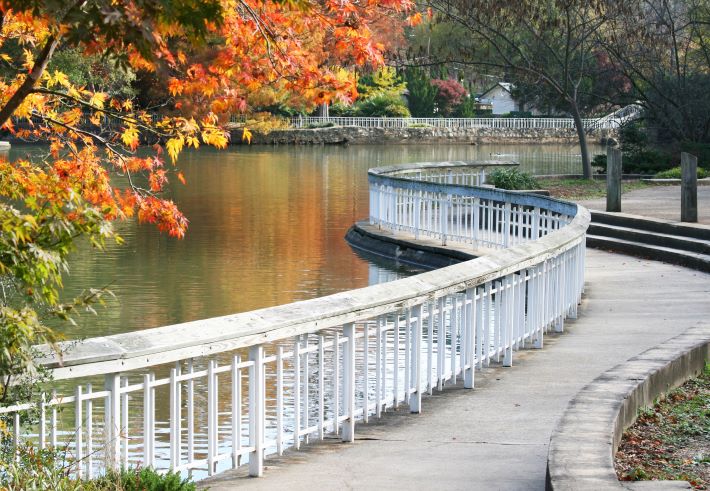 Pullen Park
One of the oldest and most unique parks in the United States, the history of this park dates back to 1887 from its beginnings as an amusement park. Today, you'll find beautifully preserved gardens and the C.P. Huntington miniature train. Stunning old-growth longleaf pines provide the backdrop for picnicking, cycling, or sailing on the lake.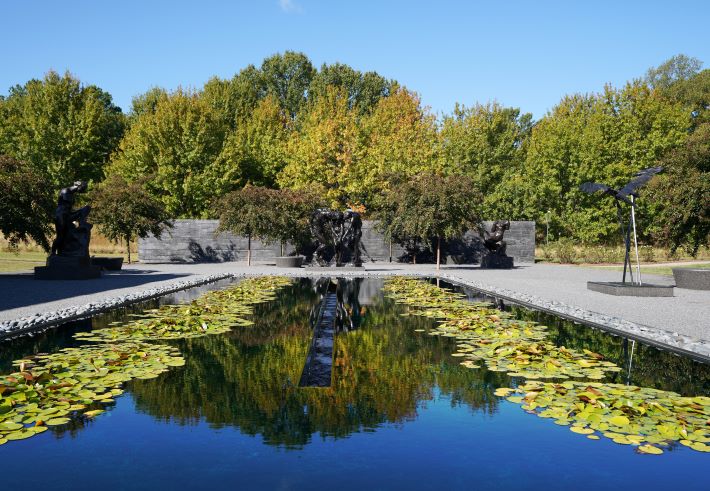 North Carolina Museum of Art Park
This 400-acre outdoor space in Raleigh features a variety of artwork and activities, including walking trails, sculptures, and works of art in both permanent and rotating collections. In addition to an ever-evolving landscape and activities, the museum also offers programming that appeals to all ages, including classes and workshops.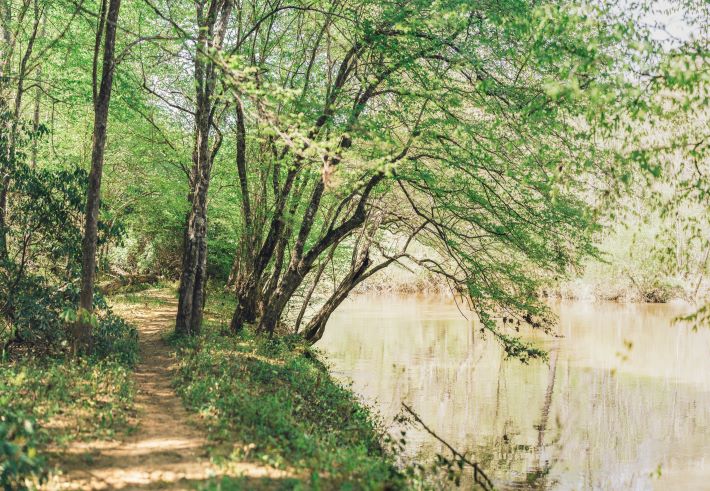 Eno River State Park
It's easy to explore this park with four access points in Durham that make it easily accessible by car. Offering trails for biking, running, or hiking along the Eno River, this is a must-visit spot to unwind outside. Charming historic sites like the Anthony Cole House preserve the influence of families that settled in Durham in the previous centuries.
READY TO TAKE YOUR NEXT STEPS?
If you want to get top dollar for your home, never settle for second best—just contact Linda Craft Team Realtors! We have the tools and resources you need to get started, and we can list your home in a few clicks.
Triangle Home Sellers' Resources