The Raleigh area is the premier destination for upscale, exclusive country clubs. With the integration of kind communities, opulent amenities, and luxurious athletic centers, these authentically superior country clubs will become your vacation—turned reality.
Raleigh Country Club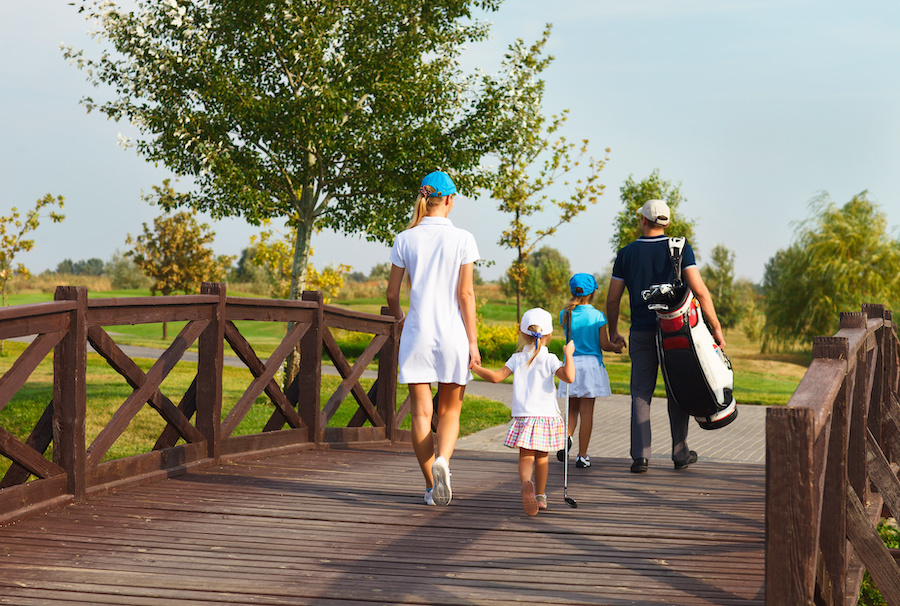 Established in 1948, Raleigh Country Club's extravagant layout was designed by iconic architect Donald Ross. Remaining loyal to its historical root values, RCC represents superior service and divine amenities. In addition, RCC's complex course has been occupied by famous names like Sam Snead, who participated in the inaugural exhibition tournament, and Arnold Palmer, who enjoyed Raleigh Country Club during his college days.
Raleigh Country Club takes the game beyond golf with remarkable amenities, like an aquatics center, fine dining area, event spaces, and lively children's club. While reputable as a challenging and competitive course, RCC is open to players of all skill level and maintains an elegant and peaceful personality. 
Prestonwood Country Club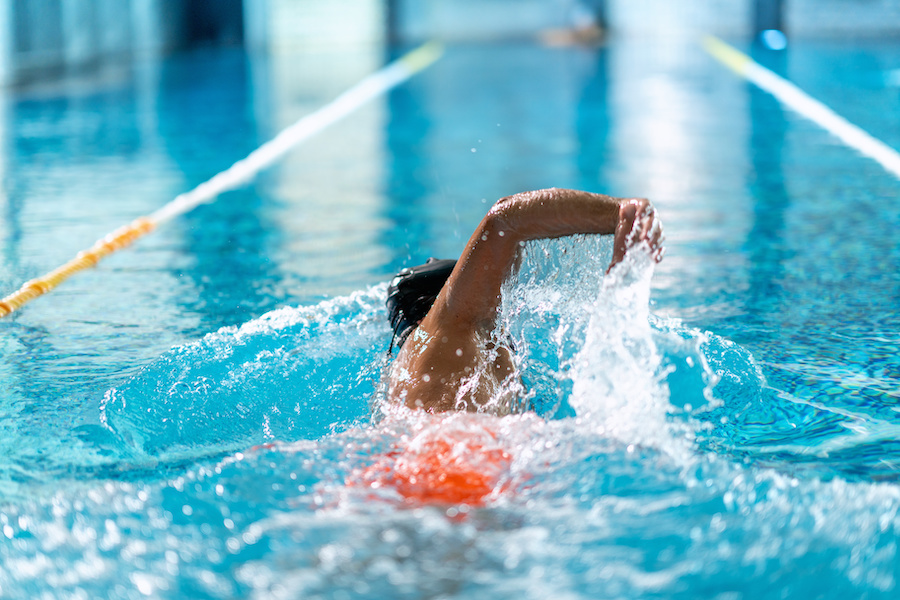 Prestonwood is a sleek, private club located in the heart of Cary. Radiating ceaseless luxury and attracting golf aficionados since 1988, Prestonwood Country Club has served more than 1,800 Triangle area families.The picturesque course provides some of the most competitive all—inclusive amenities and services. Prestonwood is also famous for being the only private club with three 18-hole Championship Golf Courses.
With 54 total holes of championship golf, 15 tennis courts, a robust fitness and aquatics center, a spirited Kids Club, and numerous social and dining events, members remain entertained for hours on end. 
North Hills Club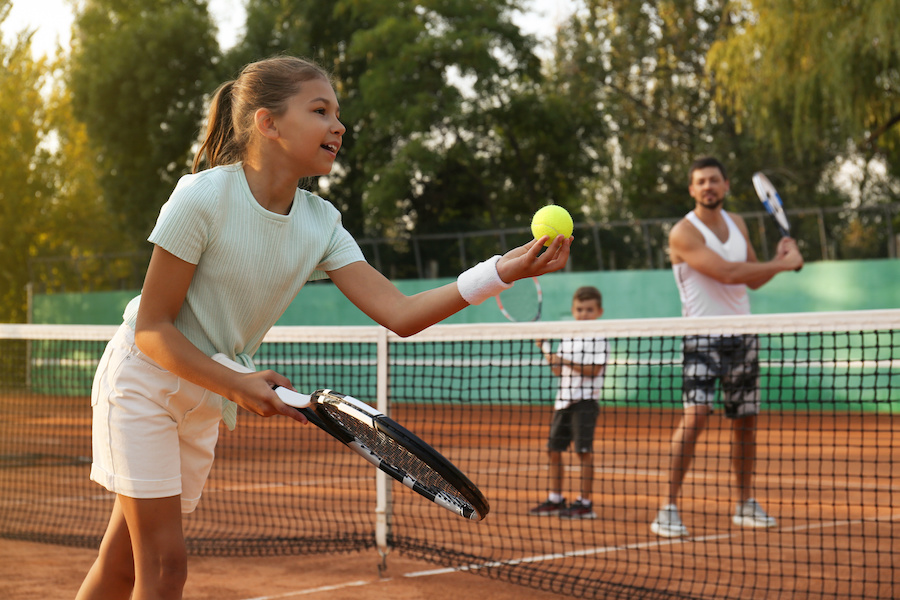 As an upscale wellness and athletic club, North Hills Club is both family—centric and affluent. Priding itself on representing the entire package, there isn't an amenity at the establishment that can't be found. Hosting over 825 families, the North Hills community keeps growing and flourishing, which means members are destined to find life—long friends.
This exquisite center includes fitness area, kids activity room, adult lounge, poolside snack bar, executive meeting room, and a ballroom. In addition, North Hills boasts RTP's best tennis facility and program, including twenty—two tennis courts and a robust tennis pro shop. 
The Hasentree Club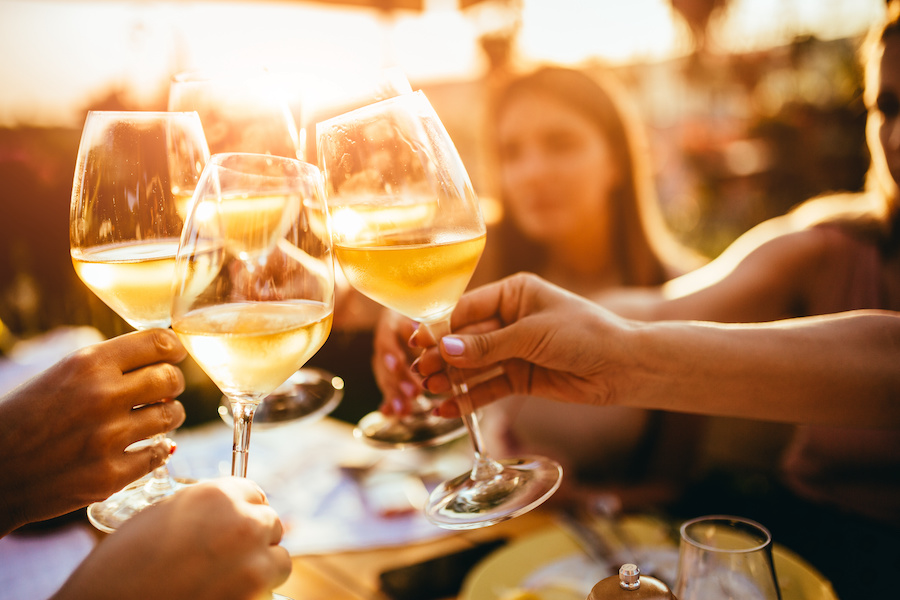 An oasis like no other, The Hasentree Club is Wake Forest's beloved golf club. With an elaborate golf course, luxurious amenities, and top—notch service, Hasentree is as glamorous as it gets. The Hasentree experience involves a resort—style community, athletic facilites beyond compare, and fine dining at your call. Hasentree is kid—friendly as well, with the Child Development Center and Family Activity Club located on—site. 
Hasentree entertains with a series of events and classes throughout the year, including charity events, wine tasting, yoga class, and more.