Arts & Entertainment in the Triangle
---
The Triangle area of North Carolina is bursting with arts and entertainment options for locals and visitors alike. From nightlife hotspots to performing arts centers, there is something for everyone. Home to many major universities, the Triangle attracts those seeking a rich cultural experience. From local theatre productions to visiting symphonies to major league sports teams, the Triangle offers plenty of options for any type of entertainment. There's also no shortage of nightlife in the area – boasting many music venues, pubs, nightclubs, and other places to meet with friends and unwind. It's no wonder why so many people come to experience the Triangle's diverse offerings in arts and entertainment.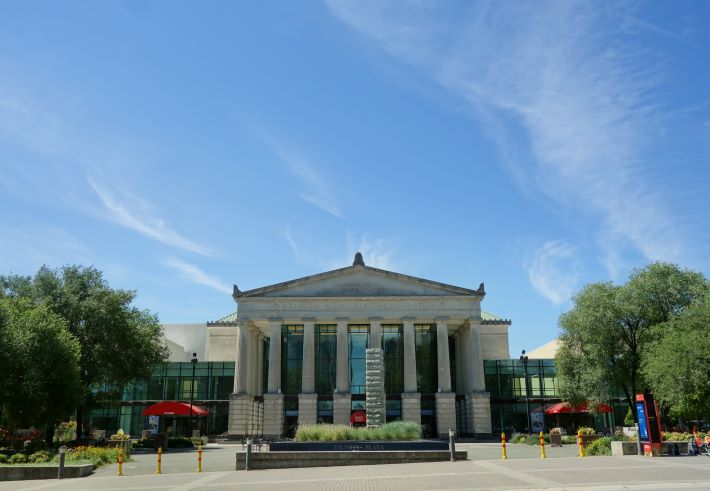 Raleigh Memorial Auditorium
Dating back to 1932, this is one of the premier cultural attractions in the Triangle area of North Carolina. The auditorium has been hosting acclaimed concerts, Broadway shows, ballets, and plays from its unique position at the heart of Raleigh's downtown for nearly a century.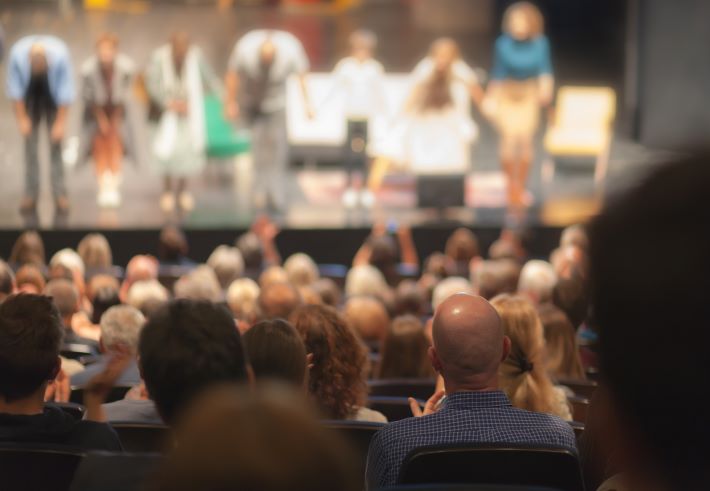 Burning Coal Theatre Company
A leader in regional performing arts since 1997, the company has since brought to life over 120 productions and plays for local theatre lovers. A commitment to innovative programming, community outreach, and educational initiatives makes them a key cultural asset for the Triangle.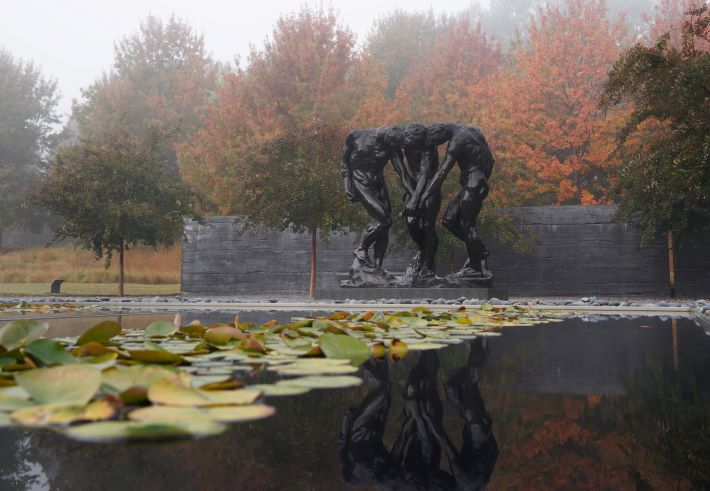 North Carolina Museum of Art
You'll discover a vast collection of over 5,000 works from ancient to contemporary at this museum, founded in 1947. Explore galleries featuring European, American, African, Oceanic, and Latin American art, or stroll through the outdoor sculpture garden with pieces from renowned artists.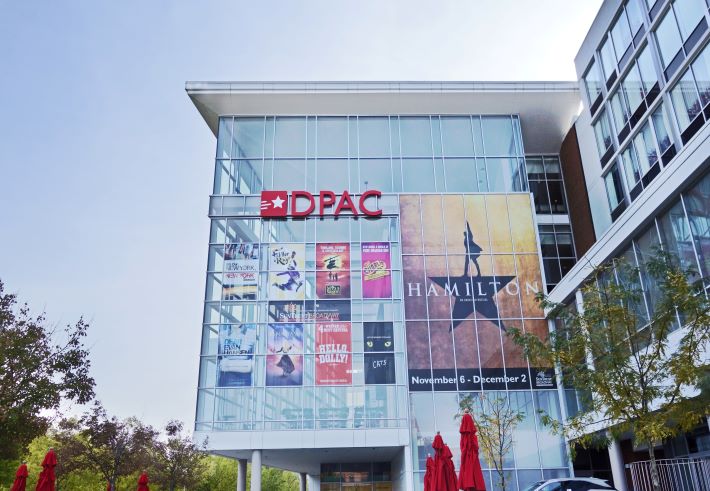 Durham Performing Arts Center
Located in downtown Durham, DPAC regularly hosts over 200 performances each year, including Broadway shows and concerts. With state-of-the-art facilities and a reputation for unforgettable experiences, DPAC has quickly become a top destination for a night out on the town.
READY TO TAKE YOUR NEXT STEPS?
If you want to get top dollar for your home, never settle for second best—just contact Linda Craft Team Realtors! We have the tools and resources you need to get started, and we can list your home in a few clicks.
Triangle Home Sellers' Resources