Submit Residence Verification
Current Tenant Rental Verification
If you need a verification of rental history completed please be prepared to submit the following information:
1.  All verification requests should be faxed to 919-516-0610, Attn:  Katherin Burnette or Debra Inge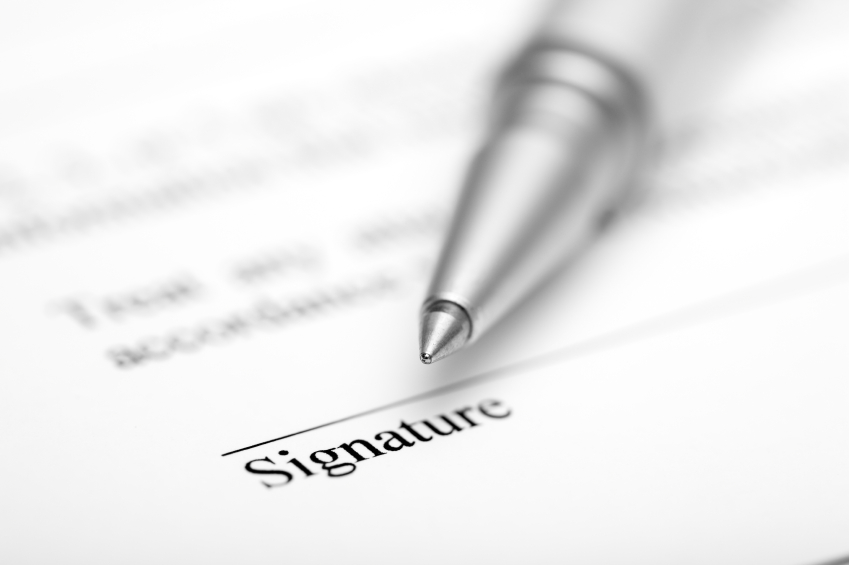 2.  The requesting company should have your signature of release on their form showing your authorization.
3.  Turn around times can be up to 1 business day.