Submit Notice to Vacate Your Home
When You Decide To Vacate Your Home Please Remember The Following:
1.  Most leases state that you must give a 60 day notice.  Be sure to check the lease that you signed.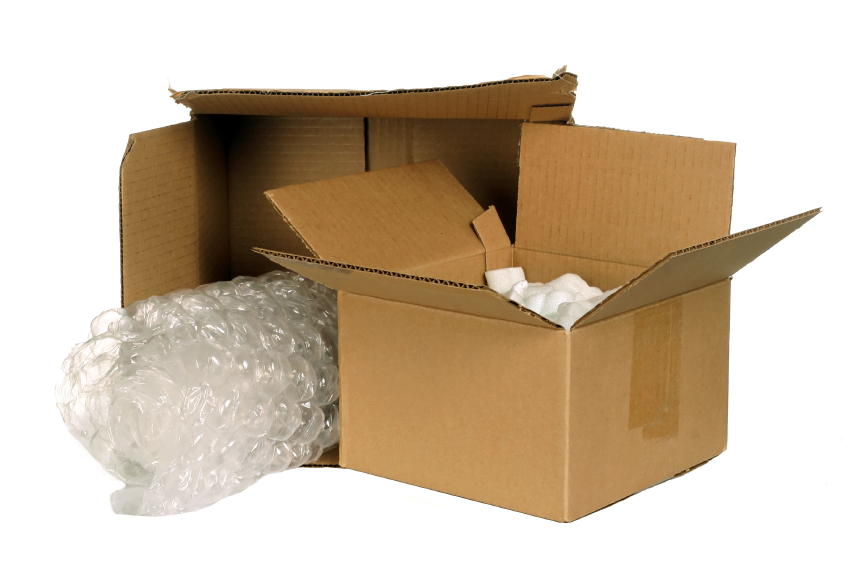 2.  Notice to the management company or the owner must be given in writing, not in a voicemail.
3.  A walk through will be conducted with you prior to your final check out.   Please refer to your move in inspection forms for reference on how the property should be left. 
4.  Please also remember that most leases state that all carpets and the home must be professionally cleaned prior to vacancy.  Please remember that all nail holes should be patched and painted over prior to vacancy.
5.   Most owners will begin placing the property back on the market within 30 days of your move out date.   Please be cooperative with showings.  The quicker it is rented, the less traffic you will have coming through your home.
6.  You are still responsible for paying your rent all the way until your check out date.   Your security deposit is held for damages and is not automatically applied as the last month's rent.   For more information about Tenant Security Deposits in the State of North Carolina please click here.
7.  Please send all letters of vacancy by fax to 919-516-0610, Attn:  Katherin Burnette