Let Buyers See Your Home Before It Goes On the Market
Wouldn't it be amazing to sell your home immediately without having it sit on the market for days and days? 
By filling out the form below, you can benefit from a unique advantage. That's because your home can be seen by pre-qualified home buyers before it's posted on the MLS. Let the right people see your home right away.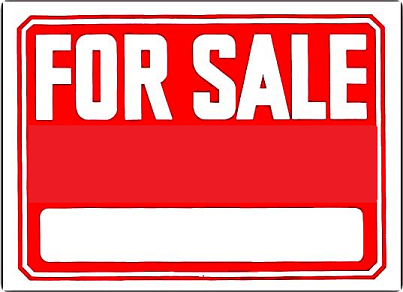 Contact us if you have any questions or would like more information on the home selling process.
 
Protecting Your Privacy
Please note, we are diligent about protecting your privacy and will never share or sell your private contact information with a third party. You can view our privacy policy for more information. By providing your contact information, you are giving Linda Craft permission to contact you via email for regular updates and real estate information.