Rental Resources
Maintenance Request Form
Thank you for contacting us regarding your need for maintenance call. We strive to always provide good customer service to all of our clients and appreciate you informing us of your maintenance item.  
Please remember that we are only able to provide service to homes that we actually property manage. If your owner
receives your monthly rent directly then you will need to contact your landlord directly. If you pay your rent every month to our firm then we can assist you through this website.
Non-Emergency Requests
Please fill out the form to the right and someone will be in contact with you within one business day.
If you have an emergency such as:
- Air conditioning problem and the home is not cooling when the outside temperature is over 80 degrees
-Heating problem and the outside temperture is less than 55 degrees
-Water Leak
-Electrical Wiring Smell
-Refrigerator not working
Please call our maintenance emergency repair line at 919-249-8511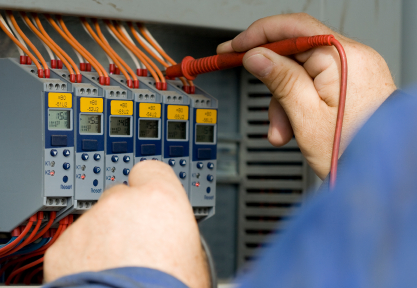 Protecting Your Privacy
Please note, we hate spam as much as you do. We are diligent about protecting your privacy and will never share or sell your private contact information with a third party. You can view our privacy policy for more information. By providing your contact information, you are giving Linda Craft permission to contact you via email for regular updates and real estate information.